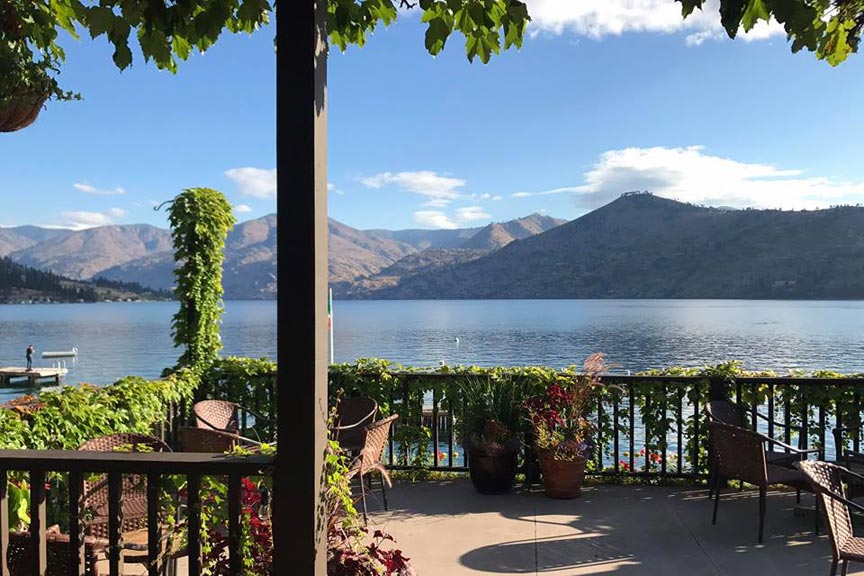 With New Year's Eve approaching, it's natural to look back over the year that has passed and reflect on the highs and the lows. 2020 was a challenge for us all and I don't know anyone sorry to see it go. That being said, it wasn't all bad. We still had lots of fun sharing Lake Chelan with all of our visitors.
In fact, that's one of the secret perks of operating a getaway like Kelly's Resort. We're not immune to the area's charms – we love it here, too!
Kelly's opened in 1948 and, after 72 years, we're still not tired of sharing the area with others. Helping our guests to relax, forget their worries, have fun, and soak up the lake is a joy. Nothing generates a greater sense of satisfaction for us.
That's especially true during a year like 2020, when having somewhere to truly get away from it all is that much more important. Watching the stress leave our guest's faces after even just a short while at our Lake Chelan lakeside resort is always so incredibly rewarding.
2020 In Review
"Cabins were clean and well kept. They also have A/C! Each cabin has a propane grill available to use, as well as cable tv and WiFi. They have paddle boards, kayaks, and a rowboat available to take out on the lake. The pool is super nice, comfortably warm. Would definitely stay here again!"
Cheryl – September 2020
"The Best Resort in Eastern WA – We've brought our family here for 18 solid years. The atmosphere and activities are outstanding for families and couples–swimming in the pool or in the corded off lake areas, diving board, free kayaks, SUPs, and canoes to use; fire place inside the cabin; a small store to pick up odds and ends, including ice cream, and all the amenities needed to have a relaxing and easy time. The owners are friendly, wonderful, and accommodating."
Amber P – July 2020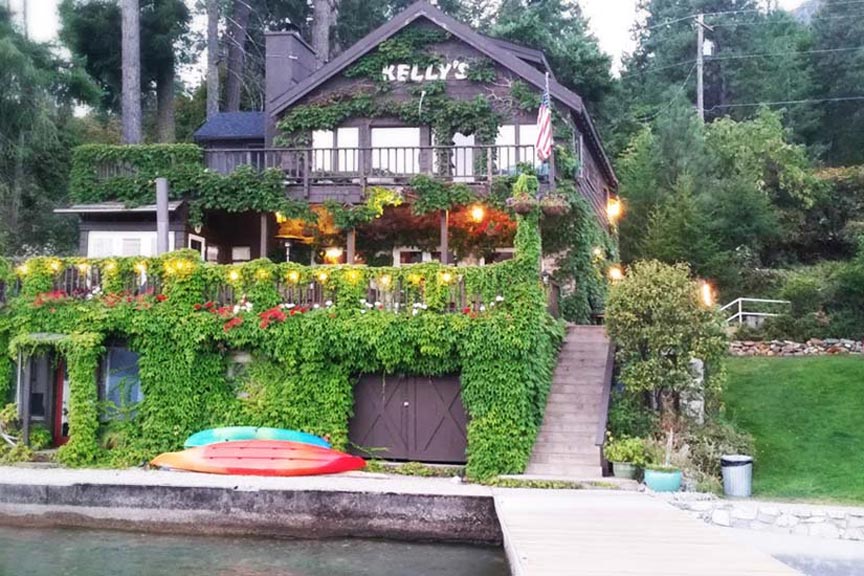 "One of the best places I have ever stayed! We had so much fun and everyone we encountered was just lovely! Service was amazing, not one complaint. We will definitely be making this a go-to spot for our family. Can't express how much we enjoyed it! Thank you!"
Kelsi – June 2020
"The perfect relaxing location – I've been coming to Kelly's since I was a baby (literally) and it's still one of my favorite places to visit. The cabins are serene, the lake views are beautiful and relaxing, and the large pool is the perfect place for a lazy afternoon (if you aren't taking one of their free rowboats/kayaks out for a spin). I'll be coming here probably with my own kids someday, and looking forward to it!"
Betsy – May 2020
Next Up: 2021
We are very excited about 2021 and looking forward to spring and seeing you on the lake. Kelly's Resort is open from Memorial Day to Labor Day and reservations for next season are already being snapped up. Get a jump on your next Lake Chelan getaway at Kelly's Resort and book your stay today!