Explore all the Lake Chelan Things to Do!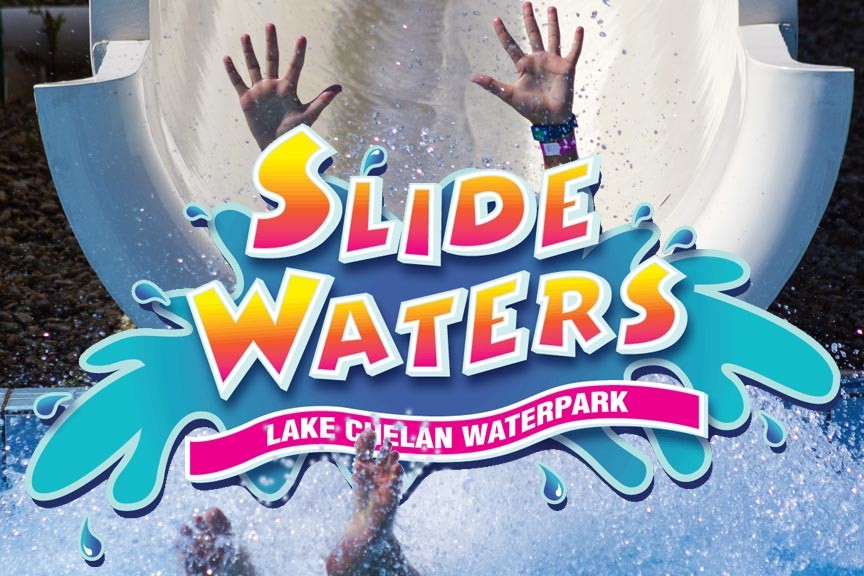 Waterpark
Open every day at 10am, from Memorial Day weekend until Labor Day weekend.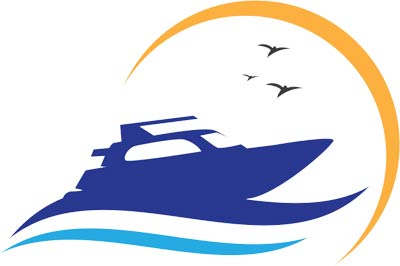 Boating & Water Fun
Gas the boat up right at Kelly's, free mooring is available to guests!

River Rafting
Enjoy a fun, safe, and family-friendly river trip on the Methow River with Methow Rafting!

Area Visitor's Guide
The Lake Chelan Chamber of Commerce & Visitor Center is a wonderful traveler's resource.
Vineyards & Wineries
The past decade has seen the emergence of a vibrant winery scene in Chelan. To date, 18 wineries have opened, complimenting the Lake Chelan Valley's rich agricultural history. Here's a great post about a few of our favorites that our closest to Kelly's:

Originally the Miners & Merchants Bank, the museum is interesting, fun and FREE!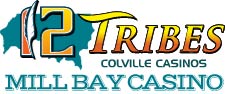 Gaming, Concerts, Night Life and Dining!

Take a trip into the heart of the Lake Chelan wilderness to Stehekin.