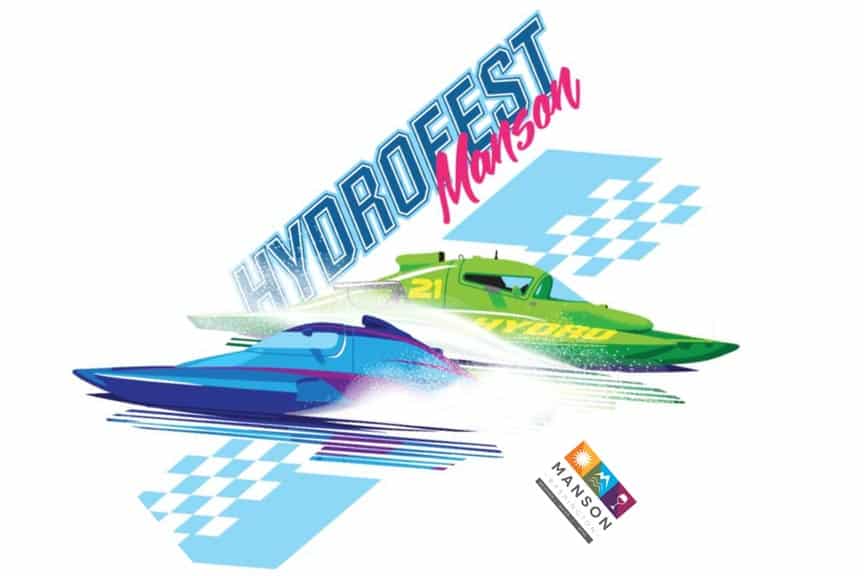 Racing and boating enthusiasts take note: Manson HydroFest 2022 is scheduled for September 23rd through the 25th, on beautiful Lake Chelan.
Manson HydroFest 2022 is the 7th annual hydroplane race and celebration on Lake Chelan. With the past two years' festivals cancelled, there has been some concern that this year might follow suit. So far, confidence in the 2022 festival is strong.
Hydroplanes are special motorboats, designed to ride more above the water than in it. A hydroplane's unique hull shape causes the boat to rise up out of the water. At speed, these boats plane along the surface of the water, rather than simply pushing through it. This "foiling" process allows boats to move far more quickly than a traditional motor boat.
It also makes for some very fast and exciting boat races!
HydroFest is a fully sanctioned, American Power Boat Association regatta that often serves as the Western Divisional Championships. The event typically sees over 40 boats in 14 different classifications and crews can earn points towards a National High Points Championship.
HydroFest is much more than just a race, with parties, live music, bbqs, hydroplane exhibitions, and much more. Whether you're already a hydroplane enthusiast or just looking for some fun and excitment, you won't want to miss Manson HydroFest!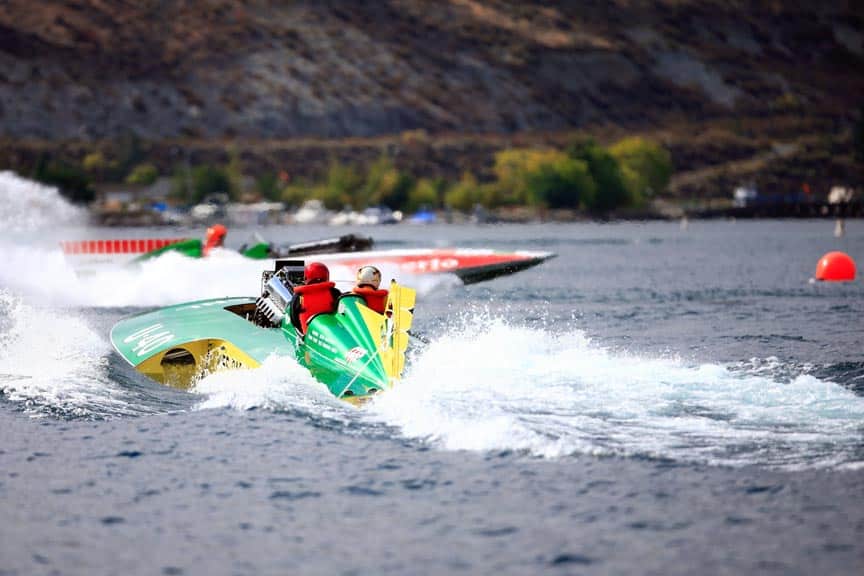 Manson HydroFest 2022
September 23rd through the 25th in Manson, WA on beautiful Lake Chelan.
This year's HydroFest is scheduled to kick off at at 3pm, on Friday, September 23rd with a huge party at WineGirl Wines in downtown Manson. Come join in the fun with excellent wines, draught beer, great food, and more. Even better, you'll have the chance to get up close and personal with the hydroplanes displayed along Main street. This year's Hydrofest t-shirts will also be on sale. and
Saturday, September 24th, begins with a special HydroFest breakfast at the Manson Grange, from 7:30am to 10:30am. Two days of exciting hydroplane racing follow, 3pm to 6pm each day. Wind back down on Saturday night with a night of live music and libations at WineGirl Wines, 7pm to 10pm.
Saturday and Sunday race days include an opportunity to tour the pits with a pit pass. Manson Fire Department will also be offering BBQ across the street, starting at 11am both days.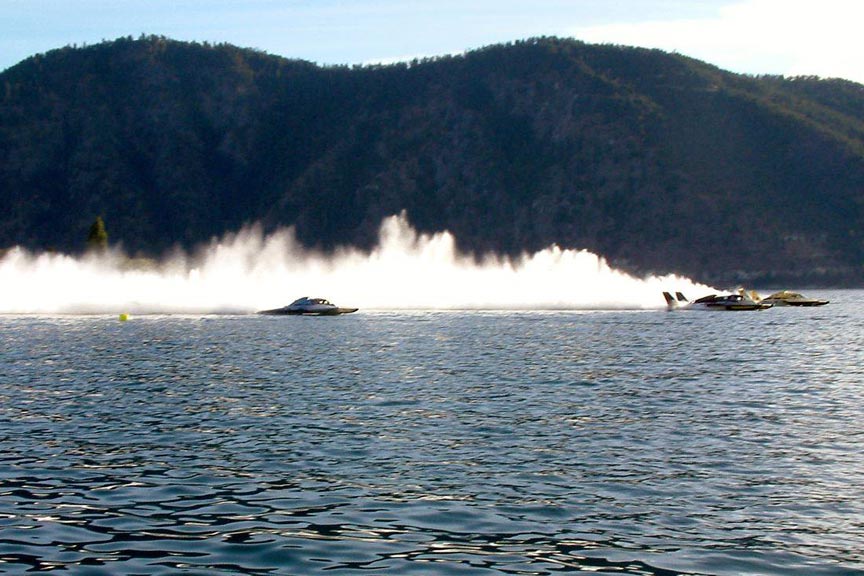 The day closes with awards and a closing ceremony. Visit the festival page on moretomanson.com for more information.
Manson, WA is located down the shore and across the lake from Kelly's Resort; a little over a half hour away. Though Kelly's will be closed for the season during HydroFest, our convenient location allows easy access to the Manson's many tasting rooms and restaurants.
Kelly's Resort is a small, Lake Chelan resort with 200′ of waterfront, lakeside condos, docks, a beach, enclosed lake fed swimming, and more. We're open from Memorial Day to Labor Day every year and fill up fast, so book book your next Lake Chelan getaway today!