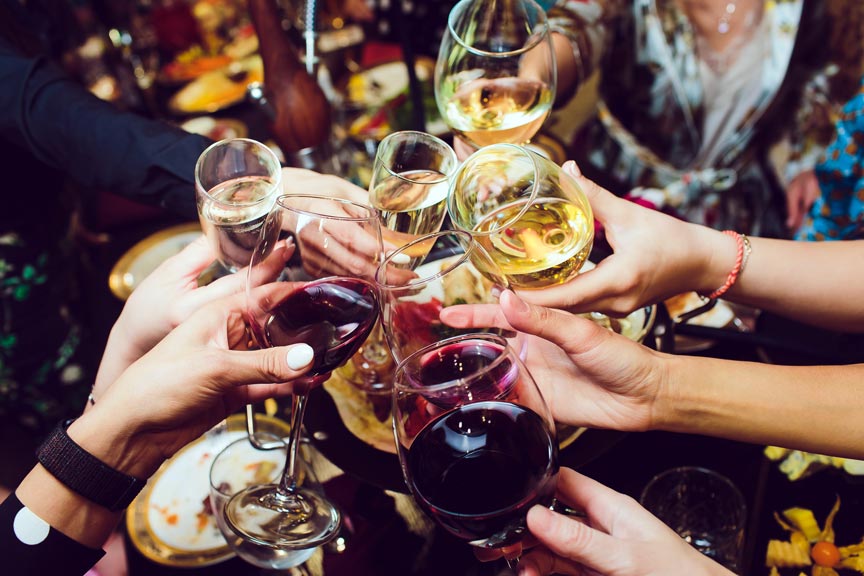 If you like wines you're going to love Chelan. There are over 30 Lake Chelan wineries, including quite a few that are just minutes from Kelly's Resort, our family-owned, lakeside resort.
You'd think the natural beauty of Lake Chelan would be enough but no, we're also an official American Viticulture Area (AVA). That means the soil, elevation, and other factors are perfect for growing wine grapes.
You don't take our word for it, however. Come by and sample the region's bounty for yourself at the Lake Chelan's numerous tasting rooms and wineries! You about can't throw a rock without hitting an award-winning winery in Chelan and nothing adds richness to a wine like tasting it in situ.
Kelly's Resort, located along Lake Chelan's southern shore, is within reasonable distance of all Lake Chelan wineries. That being said, some are closer than others, and we are understandably partial to our most immediate neighbors.
Lake Chelan Wineries Nearby Kelly's Resort
Karma Vineyards – 1681 S. Lakeshore Road
Karma Vineyards is known for their sparkling wines and offers tours and wine tastings. Karma Vineyards is also home to the popular 18 Brix restaurant. Learn more at goodkarmawines.com.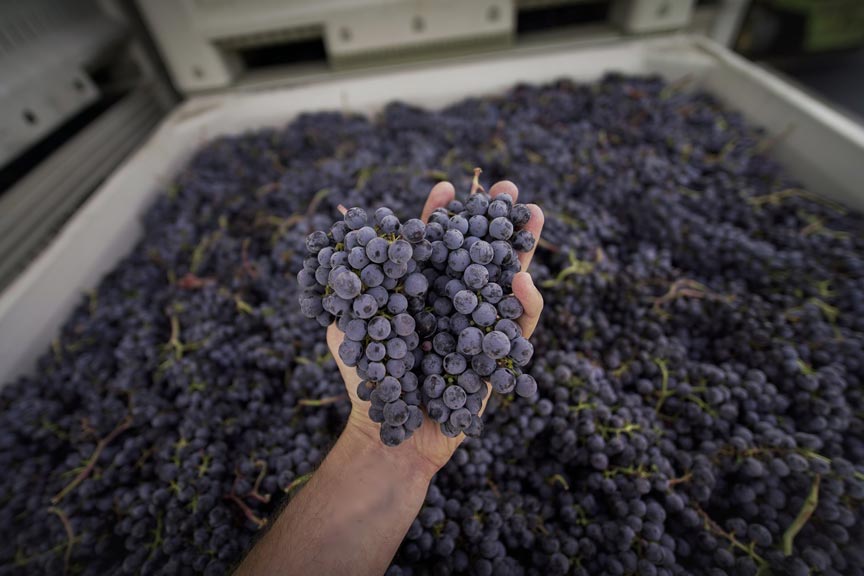 Siren Song Wines – 635 S. Lakeshore Road
Siren Song Vineyard provides sweeping views of Lake Chelan along with wine tastings, food, and a well stocked event calendar. Visit www.sirensongwines.com for more information.
Fielding Hills Winery – 565 S. Lakeshore Road
Enjoy wine by the glass, small bites, and a 270-degree view of Lake Chelan at the Fielding Hills tasting room. Learn more at the winery website.
Nefarious Cellars – 495 S. Lakeshore Road
Nefarious Cellars has been producing award-winning red and white wines on Lake Chelan since 2006. Stop by the winery for a taste, tour, and stunning views of Lake Chelan and the vineyards. You can also visit them online.
Tunnel Hill Winery – 37 HWY 97A
Tunnel Hill is a Chelan farming-family winery with a quaint, stone cottage tasting room. Stop by for a taste, a bottle, or one of their many events. www.tunnelhillwinery.com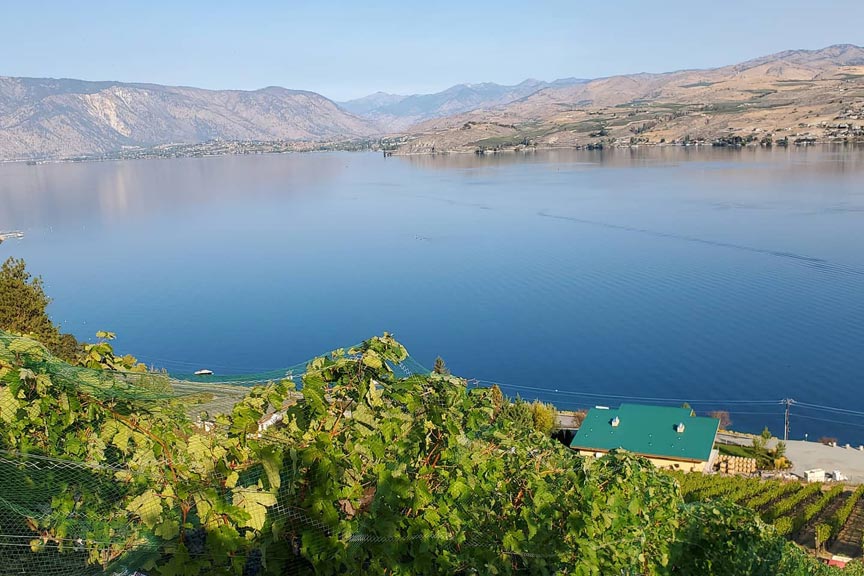 Tsillan Cellars – 3875 HWY 97A
Tsillan Cellars is the recipient of numerous awards and was recently named the 2020 Washington Winery of the Year by Wine Press Northwest. Stop by and learn why! You can also find them online.
Mellisoni Vineyards – 3155 HWY 97A
Mellisoni is a small, boutique winery, offering high quality wines, outdoor seating, snacks, events, and stunning views of the lake. Visit online at mellisonivineyards.com.
Seasonal Offerings?
Like Kelly's Resort, many Lake Chelan wineries are seasonal. Some cut back their offerings considerably during the winter months, while others close their doors entirely. Be sure to visit the included website links to verify hours and availability.
Kelly's Resort is open from Memorial Day to Labor Day every year. Book your next Lake Chelan vacation today!