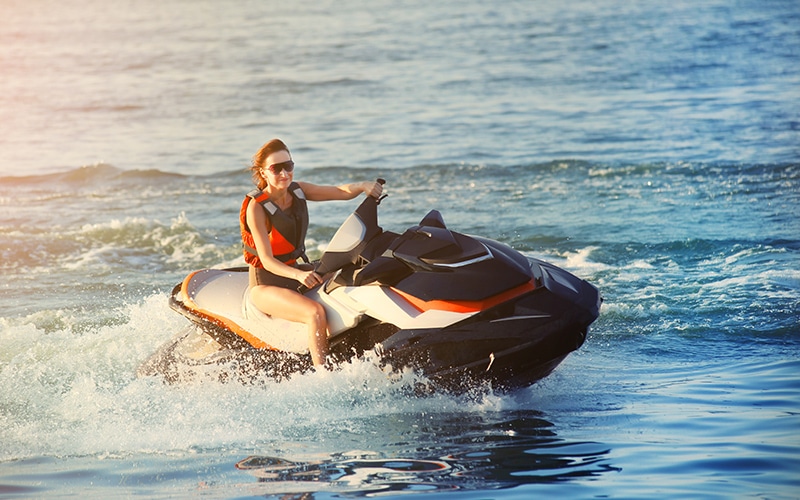 When it comes to top things to do in the area, nothing beats getting out on the waters of Lake Chelan. One of the best ways to explore is via a jet ski. You didn't bring your Jet Ski? No problem! Our recommended Lake Chelan Jet Ski rental companies make it easy for you start your adventure!
In addition to Lake Chelan, the Columbia River is just 4 miles away, and is another great place to explore on a Jet Ski. This combination of Lake Chelan and the nearby Columbia River means you'll find an huge selection of Lake Chelan Jet Ski Rental options.
We're sharing a few of our favorite recommended vendors that guests have used and recommend. This is not a comprehensive list of all available Lake Chelan Jet Ski Rentals but a list of our favorites!
Lake Chelan Jet Ski Rentals:
Shoreline Watercraft & Boat Rentals
shorelinewatercraft.com 509-682-1515
Shoreline Watercraft is the local boat rental company we always recommend first. They have Lake Chelan's largest Jet Ski and Boat Rental Fleet, and five different locations on Lake Chelan. Enjoy a day of exploring and site seeing on the water!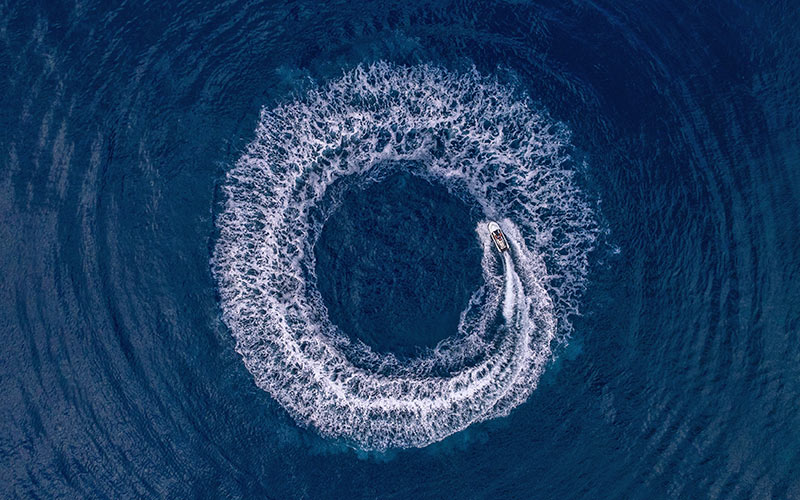 Lake Shores Watercraft & Boat Rentals
chelanjetskis.com 509-682-2222
Lake Shores Watercraft & Boat Rentals offers Powerboat, jet ski, kneeboard, paddleboard, wakeboard, water ski, and tube rentals. They even have a water-trike! Two hour, half day, daily and multiple day rates available.
Jet Skis Ahoy
https://www.facebook.com/JetSkisAhoy 509-682-5125
Watercraft rental, Boats, Jet skis, Paddle boards, Kayaks and Pirates Cove Parasailing. Free parking , no charge for life jackets and you don't need a boaters license to enjoy their watercraft.
Chelan Parasail & Watersports
http://www.chelanparasail.com/jetski-rentals/ 509-682-7245
Chelan Parasail & Watersports is famous for being the first parasail operator in Washington State, but that's not all they offer. For Lake Chelan jet ski rentals, we maintain a fleet of state-of-the-art Sea-Doo jet skis, seating anywhere between one and four riders. They guarantee there's no faster route to thrills!
When you stay at Kelly's Resort, you also have access to rowboats, canoes, paddleboards, kayak, enclosed lake swimming, diving board, docks, and moorage. No matter what your choice – our gear or a Lake Chelan Jet Ski rental, you'll love getting out on the water and experiencing Lake Chelan.
Kelly's currently has availability in September and October, and we'll soon be accepting spring and summer of 2022!