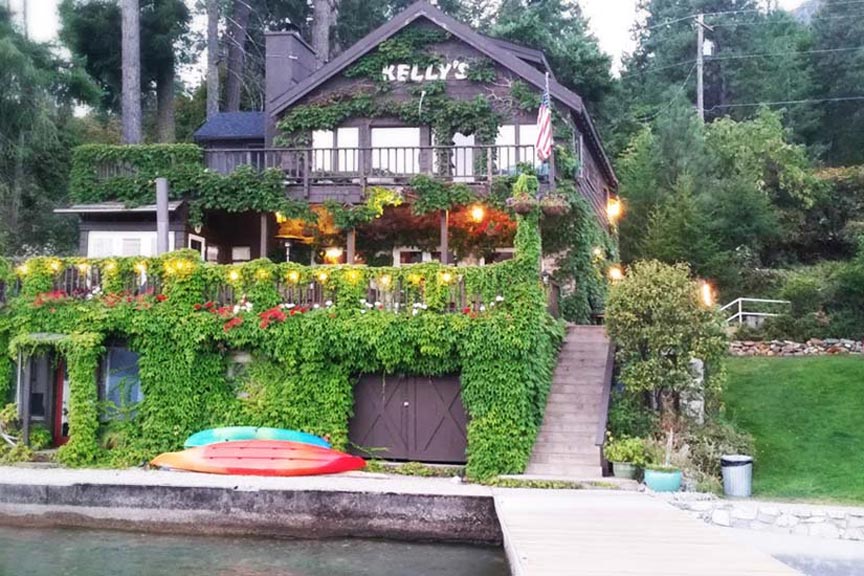 As the summer begins to wind down and we welcome September to the Lake Chelan area, we invite you to get away to one of the best Lake Chelan resorts, Kelly's Resort on Lake Chelan. We have several openings remaining in September, a time when it's a bit quieter here on the lake and kids head back to school.
September is a lovely time to visit Lake Chelan. With temperatures averaging somewhere between the upper 70s and 50s. Just right for enjoying the lake. Speaking of Lake Chelan, its September water temperature averages around 75 degrees, too!
The month of September still offers plenty to see and do, as well. Chelan plays host to lots of great events, local live music, and our evening Thursday farmers market.
September 2021 Lake Chelan Events:
The slightly cooler weather in September also makes hiking, biking and exploring the area all the more pleasant. Come see the best in Lake Chelan Resorts for yourself this September, at Kelly's on Lake Chelan. Reservations are filling up fast, so check availability and BOOK TODAY!