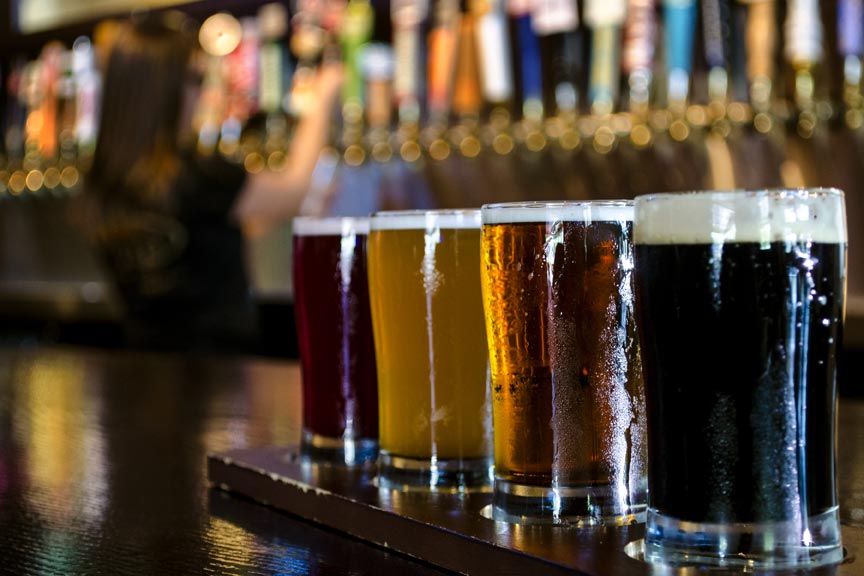 There's nothing like a cool drink on a hot day and Lake Chelan offers plenty of both. Come explore Chelan breweries and hard cider mills for the best in fresh and delicious local brews.
The Chelan Valley is well known for its amazing selection of fine wineries but grapes aren't the only things fermenting around here! Craft beer and hard cider fans will be happy to learn that the valley is also home to a number of breweries and cideries.
You'll find no fresher brew than at a producer's taphouse or tasting room and many also serve paired food or small bites. Other perks include chances to sample one-off, in-house brews, go on a brewery tour, or meet and chat with the brewmaster.
Whatever the venue and offerings, at the very least, locally produced craft beverages provide a literal taste of the region. A combination of flavors, venues, and personalities you won't find anywhere else. That's what travel is all about, after all.
Best of all, every one of the Chelan breweries and cider mills listed below is within half an hour or less of our Lake Chelan resort, Kelly's Resort.
Chelan Breweries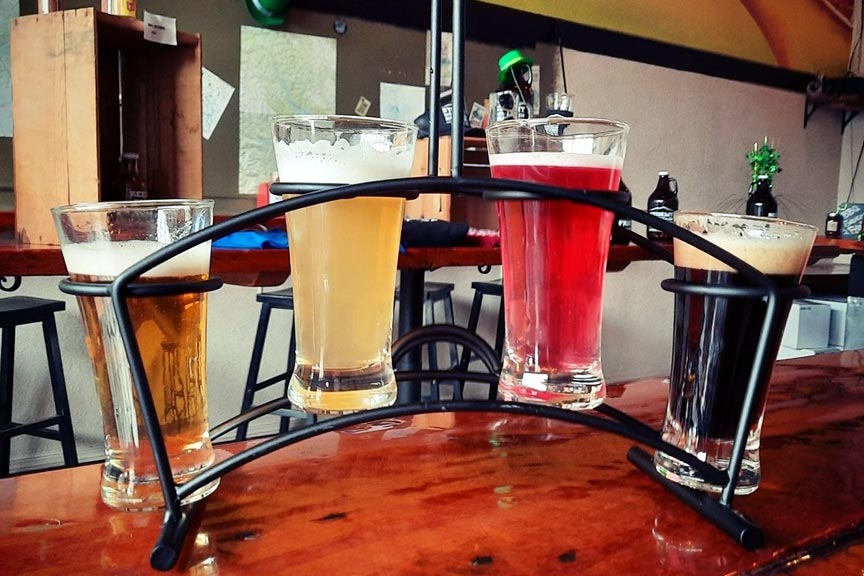 Lake Chelan Brewery and Restaurant
50 Wapato Way, Manson
Lake Chelan Brewery offers their beers on tap, in bottle, and keg. There is also a restaurant on site. Located about 35 minutes from Kelly's Resort.
(509) 687-4444 – website
Stormy Mountain Brewing and Public House
133 E. Woodin Ave, Chelan
Stormy Mountain Brewing offers a variety of craft ales on tap, bottled beer, wines, and ciders, along with BBQ, street tacos, and pub fare. All just 20 minutes from Kelly's Resort.
(509) 888-5665 – website
Chelan Cider Mills
ChelanCraft Cider
804 W Manson Hwy, Chelan
Visit ChelanCraft Cider for their handcrafted hard ciders on tap or in bottle, just 20 minutes from our Lake Chelan resort.
(509) 669-3000 – website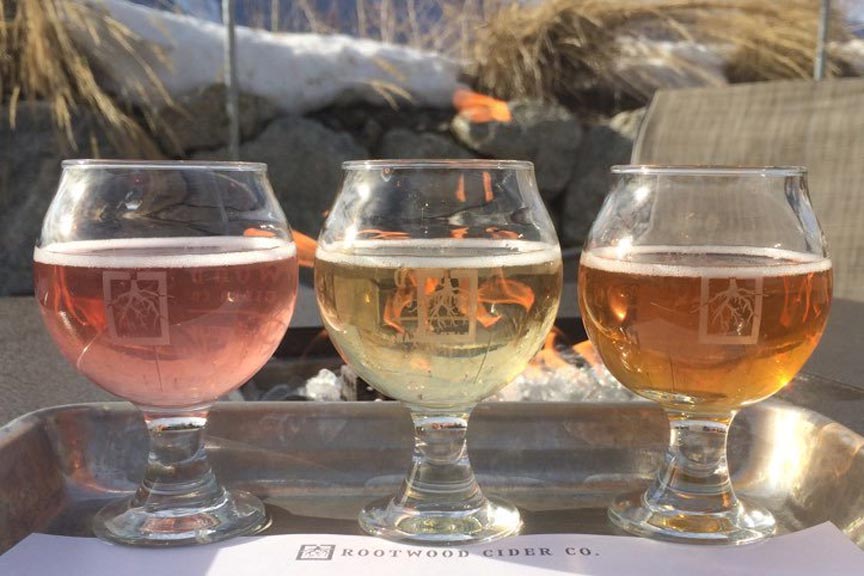 Rootwood Cider Company
1731 Totem Pole Rd, Manson
Rootwood Cider offers outdoor seating. Tasting flights, pours, to-go bottles, and growlers of their hand crafted ciders, along with small bites and outdoor seating at their Manson orchard. 35 minutes from Kelly's Resort.
(509) 888-7215 – website
Steelhead Cider
114 N Woodin Ave, Chelan
Stop by Steelhead Cider's tasting room in downtown Chelan for tastes, glasses, bottles, and growlers of their craft hard ciders. Small plates are also available. 20 minutes from Kelly's.
(509) 670-2354 – website
Washington Gold
3519 Hwy 150, Chelan
The seasonally open Washington Gold Cider Tap House is located on the grounds of Lake Chelan Winery. Thus, you can enjoy tastes and growler fills of fresh cider along with the offerings of the winery: wine tasting, fresh BBQ, and more! 30 minutes drive from our Lake Chelan resort.
(509) 687-9463 – website
Kelly's Resort is open May through October, with 200′ of waterfront, 4 docks, a beach, swimming, laundry, store, lodge, cottages, condos, and more on the south shore of Lake Chelan. Reserve your Lake Chelan getaway at Kelly's Resort today!