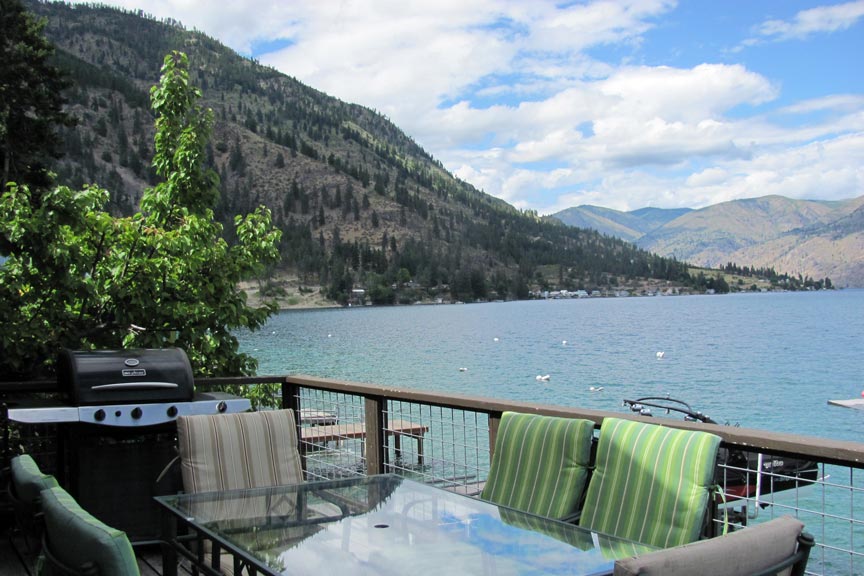 Spring is whipping by and May 1st is opening day of the 2022 season for Kelly's Resort on Lake Chelan. The weather is great and everyone is super excited. Won't you come join us?
Lake Chelan sees an average of over 300 days of sunshine every year. Come take advantage of that fact with a fun spring getaway on the lake!
Spring is a fantastic time here in Chelan. The sun is out most days but it's cooler than summer, with an average daytime high in the 60s, making many outdoor activities even more attractive.
It's also a time of reopening, with seasonal attractions like Rally Alley Go-Karts, Slidewaters water park, golf, and others opening back up. This is also true of many hiking trails which, until now, have been locked under ice and snow.
It's also a time for unique opportunities like beachcombing.
Beachcombing Lake Chelan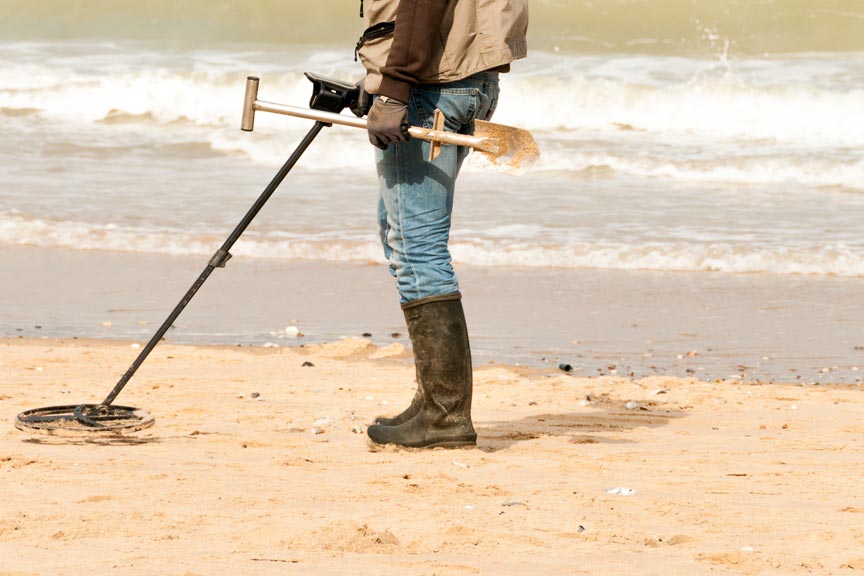 Beachcombing may not sound like all that exclusive of an activity at a lake. Here at Lake Chelan, however, our beaches are more of a seasonal thing and tend to stay under water through summer.
Come late fall, though, the waters drop over ten feet, revealing a whole other world of shoreline for beachcombers to enjoy. Consequently, spring is one of the only times to comfortably and easily explore the lake's elusive beaches.
What's there to find? Fascinating rocks, gnarly driftwood, lost items, skipping stones, and more. Some folks even bring out metal detectors and small shovels. Fun!
Chelan's seasonal beaches can be found in a variety of places: Beebe Bridge Park, Chelan Falls Park, Don Morse Park, Lakeside Park, and others.
Chelan Winery Spring Releases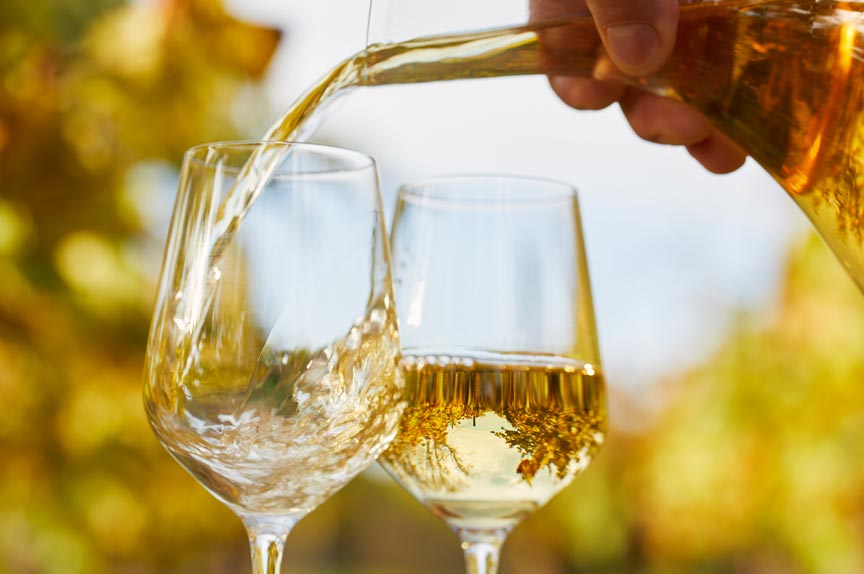 Spring in Chelan is also a fantastic time for wine lovers. That's when Lake Chelan wineries begin offering their new releases for the year. The season's first taste of Washington whites and rosés. Many even host special events to celebrate the event. Special tours, barrel tastings, dinner pairings, and more.
Guests of Kelly's Resort will be happy to learn that there are a number of wineries nearby. Karma Vineyards, Siren Song Wines, Fielding Hills Winery, Nefarious Cellars, Tunnel Hill Winery, Tsillan Cellars, and Mellisoni Vineyards are all within 15 minutes or less of the resort.
And That's Just For Starters
There simply isn't enough space or time to list everything you can do during your springtime getaway to Lake Chelan. Besides, half the fun of a vacation is discovering something new and different outside your experiences or planned itinerary.
Come make the most of the start of the 2022 season on Lake Chelan with a stay at Kelly's Resort!