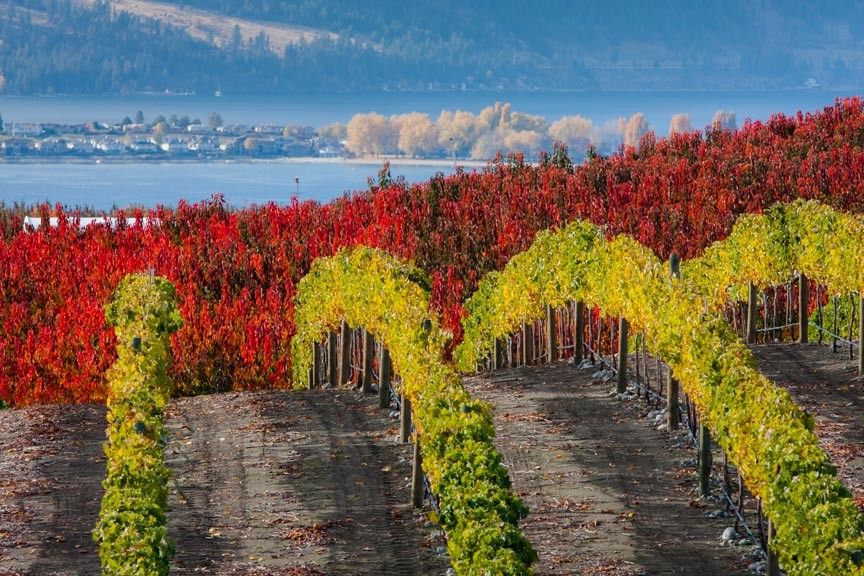 Washington's largest natural lake is home to more than 30 wineries, offering one-of-a-kind wine tasting experiences. Many, like Tsillan Cellars, are quite near our Lake Chelan South Shore waterfront resort.
You may not realize it but Lake Chelan is an official AVA, an American Viticulture Area. If you're not familiar with the term, an AVA is a officially designated geographical region whose soil, elevation, and other factors, are beneficial for the growing of wine grapes.
The Lake Chelan AVA is located on the southern and eastern shores on land that is at or below 2,000 feet in elevation. Basically, from Chelan and on uplake for 12 miles.
Though all Lake Chelan wineries are easily accessed from Kelly's Resort, our location puts us closest to those along the southern shore. One of the most popular is Tsillan Cellars.
Tsillan Cellars
Chelan Tasting Room – 3875 Highway 97A
Tsillan Cellars has won over 400 gold and platinum awards with their 100% estate produced wines. The picturesque vineyard is reminiscent of an Italian country retreat and is also home to a popular local restaurant. Sorrento's Ristorante offers a chance to enjoy Italian cuisine paired perfectly with Tsillan Cellars wines. Learn more at the Tsillan Cellars website.
Mellisoni Vineyards
3155 US-97 ALT
Mellisoni Vineyards opened in 2010, inspired by a trip to the heart of Tuscany. The Mellisons so enjoyed their intimate experience with wine, food, and people that they wanted to bring it home to Lake Chelan. Come enjoy a tasting with views of the lake, outdoor seating, snacks, and a full event calendar. Visit the vineyards online at mellisonivineyards.com.
Tunnel Hill Winery
37 HWY 97A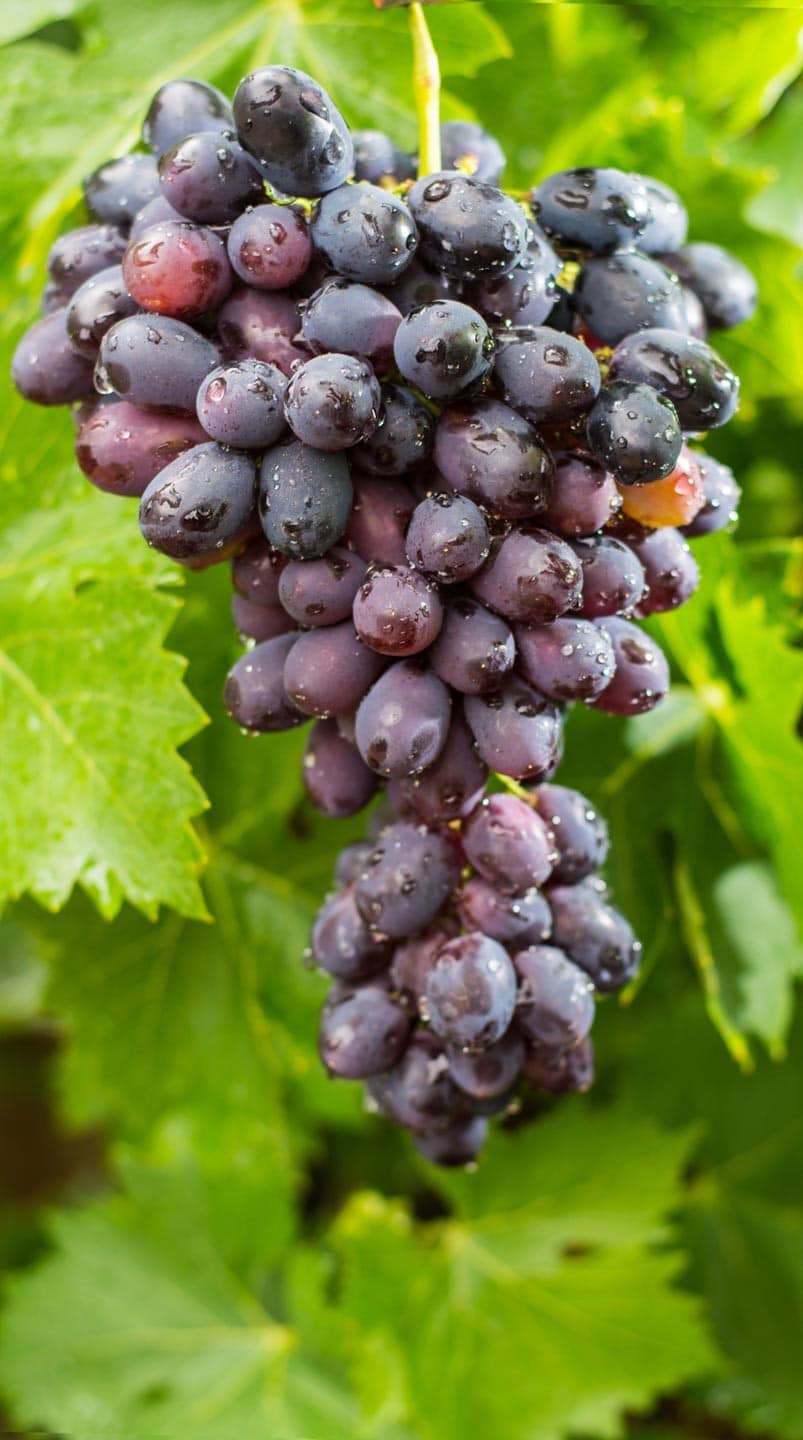 Tunnel Hill Winery has been creating excellent Lake Chelan wines since 2001. The quaint, stone cottage tasting room is built from rocks dug out for Knapps Hill Tunnel, which is just down the road. The winery is the site of many events throughout the season. Stop in to sample or purchase some of their many fine wines. You can also visit Tunnel Hill Winery online.
Nefarious Cellars
495 South Lakeshore Road
The Nefarious Cellars tasting room opened its doors for the first time on Valentines Day, 2006 and hasn't stopped putting smiles on people's faces since. The gorgeous and welcoming estate offers stunning views, tastings, tours and wine classes. Visit them online at nefariouscellars.com.
Fielding Hills Winery
565 South Lakeshore Road
Fielding Hills Winery first vintage was crushed in 2000 and has earned a solid reputation as a world-class wine producer ever since. Fielding Hills tasting room offers a changing tasting menu, wine by the glass, small bites, and a 270-degree view of Lake Chelan. Learn more at the Fielding Hills Winery website.
Siren Song Wines
635 South Lakeshore Road
Siren Song Winery and restaurant offers a culinary food and wine adventure with tastings, cooking classes, winemaker dinners, and live music. Siren Songs' European-style, wine-paired menu includes artisan pizzas, Spanish Paella, baguettes, desserts, and more. Visit www.sirensongwines.com for more information.
Chelan Estate Winery
755 S. Lakeshore Road
Chelan Estate Winery was one of the very first in Chelan. The family-run operation started out in the early 1990's as a small, experimental vineyard. Now Pinot Noir grapes make up the majority of the vineyard. Stop by for bottles and tastes of both estate and Stillwater Creek fruit wines. Learn more online at www.chelanestatewinery.com.
Karma Vineyards
1681 S. Lakeshore Road
Karma Vineyards is known for their sparkling wine and are one of only a handful of Methode Champenoise producers in Washington State. That's not all they have to offer, however. Along with tours and wine tasiings, Karma Vineyards is also home to 18 Brix restaurant: locally sourced food with a French twist! Visit Karma Vineyards online at goodkarmawines.com.
Lake Chelan Lodging
Kelly's Resort is a small family resort on the South Shore of Lake Chelan. Along with a selection of cottages and lakeside condos, we also offer enclosed lake swimming with docks and a diving board, access to canoes and kayaks, walking trails, and so much more. Book your Lake Chelan getaway today!