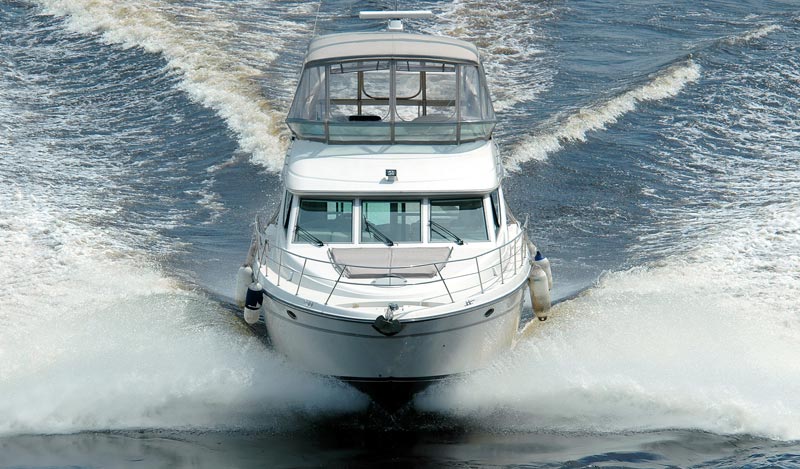 When it comes to top things to do in the area, nothing beats boating Lake Chelan. The 50.5-mile long lake offers a variety of options for the water bug in you. Powerboats, kayaks, canoes, jet skis, SUP boards, inflatables, and more are available to help you get the most out of your Lake Chelan vacation!
There are lots of fun things to do in the Lake Chelan area. Hiking, biking, shopping, sight seeing, wineries, and so very much more. But the number one attraction, of course, is the lake itself.
The surface of Washington's largest natural lake offers a cornucopia of fun and healthy outdoor activities. Whether your idea of fun is power or paddle boating, fishing, swimming, or what have you, Lake Chelan has it.
You say you didn't bring your boat? No problem! Boating Lake Chelan is easy when you stay at Kelly's Resort! All our guests have access to rowboats, canoes, paddleboards, and kayaks. We also offer enclosed lake swimming, a diving board, docks, and moorage.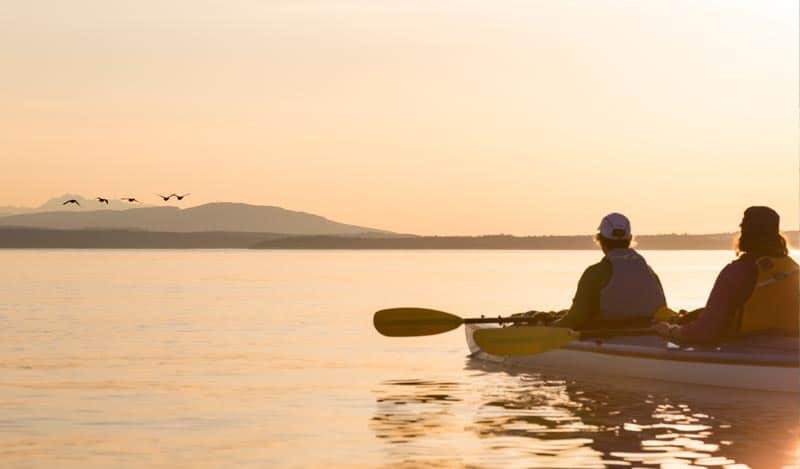 Lake Chelan Boat Rentals
If you're looking for a little something we don't have, worry not. Lake Chelan is a boater's paradise with a wide selection of rental options.
The combination of Lake Chelan and the nearby Columbia River means you'll find almost as many boat rental providers in the area as there are ways to enjoy the water. The list below consists of a few of the more popular providers and is not meant as a comprehensive guide.
Shoreline Watercraft & Boat Rentals
shorelinewatercraft.com – 509-682-1515
Shoreline Watercraft is the local boat rental company we always recommend first. They have five different locations as well as the largest fleet of rental boats, pontoons, and jet skis on Lake Chelan.
Lake Shores Watercraft & Boat Rentals
chelanjetskis.com – 1324 W. Woodin, Chelan – 877-311-5253
Powerboat, jet ski, kneeboard, paddleboard, wakeboard, water ski, and tube rentals. They even have a water-trike! Two hour, half day, daily and multiple day rates available.
Modern Boat Rental
www.modernboatrental.com – 509-795-3014
Choose from either a Wakebaord edition Bayliner or a Sun Tracker Pontoon boat and Modern Boat Rental will deliver it to one of three locations, including Lake Chelan State Park – just 5 minutes south of Kelly's!
Mill Bay Marine
millbaymarine.com – 221 Summer Breeze Road, Manson – 509-687-2628
Mill Bay is a popular, full-service marine provider offering 4 and 8 hour power boat/pontoon rentals. Mill Bays boats come fully equipped with everything you need for a fun day of boating Lake Chelan.
Jet Skis Ahoy
www.jetskisahoy.com – 1320 W Woodin Ave, Chelan – 509-682-5125
Choose from a large selection of powerboats, jet skis, SUP paddleboards, and more.
No matter what your choice – our gear or a local rental – getting out on the water is a great way to see and experience the lake. Make your plans now and we'll see you when Kelly's Resort reopens in April, 2020!