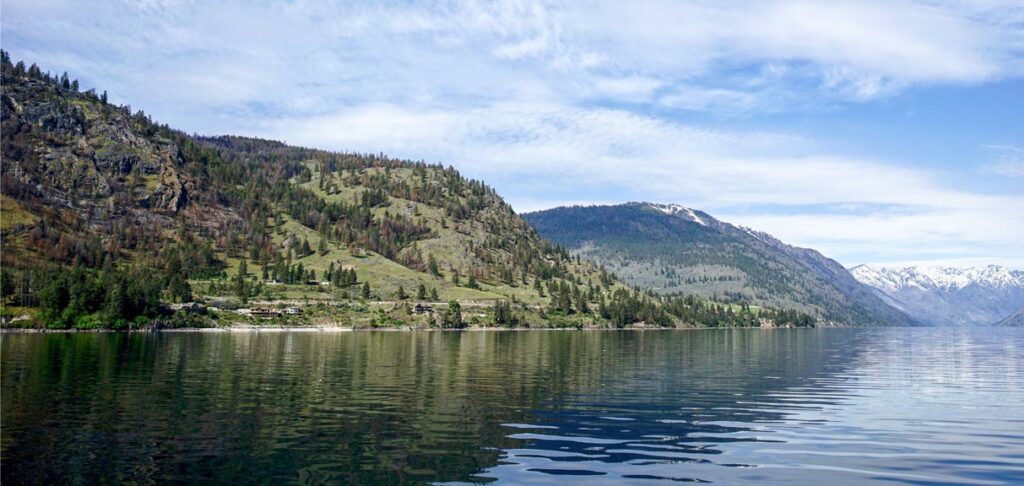 Kelly's Resort will open as soon as Washington State's "Stay Home, Stay Healthy" order has officially ended. As of this writing, the proposed end date is May 4th, 2020. We will continue to update this information, as it becomes available.
We take the safety and security of our guests seriously and want you to be able to enjoy a worry-free visit to the Chelan area. Our lodging facilities make it easy to maintain social distancing while getting some much needed time away in nature at the lake.
Our variety of lodging options, cabins as well as individual condos, allow you to enjoy the beauty of the area while staying safe and following state and federal recommendations. All of our units also include full kitchens, making it easy for you to bring and prepare your own food, while also getting away to the peace and quiet. Walk our forest trails, breathe in the fresh air, go kayaking on the lake … truly get away from it all at Kelly's Resort.
At Kelly's Resort, Your Safety is Paramount
We have always been concerned with our guest's safety and are carefully monitoring the evolving coronavirus situation. At this time, we are adopting preventive measures that are in line with Centers for Disease Control and Prevention (CDC) recommendations. This includes additional and continual cleaning and disinfection of all guest areas, limiting guest and staff interactions, and maintaining the recommended 6 feet social distancing. We appreciate your patience, are thankful for your loyalty, and look forward to seeing you soon!
The Chelan Area During Coronavirus
Area activities at Kelly's Resort and lake Chelan are all about the great outdoors. Come experience the beauty of our area during these hectic times and enjoy a slower paced connection to nature. All while maintaining social distancing.
Boating: Lake Chelan is a paradise for boaters. This 50.5-mile long lake is awesome to explore and enjoy. Play, fish, or travel into the North Cascades by boat.
Cycling & Mountain Biking: Whether you prefer road cycling or mountain biking, the Lake Chelan Valley has a number of routes to choose from.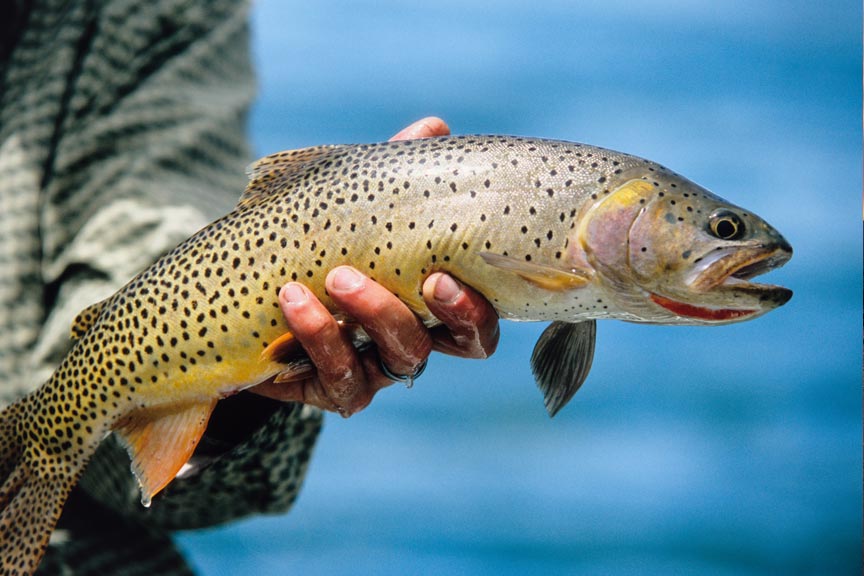 Fishing: Chelan is known for its world-class fishing. Each year, stocking programs release 100,000 cutthroat trout and 500,000 Kokanee (landlocked Salmon) fingerlings into Lake Chelan. Fish for your dinner and prepare it at Kelly's, where you'll enjoy your own fully stocked kitchen!
Hiking: The Chelan Ranger District contains 422,000 acres surrounding the middle and upper lake reaches of Lake Chelan. Fourteen major trailheads provide starting points for 250 miles of maintained trails. Trails in the back-country include over 60 miles of varied terrain north and south of Lake Chelan. These trails are open to motorcycles, horses, mountain bikers and hikers. The remaining 190 miles of trails are non-motorized.
Traveling at a Later Date
If you're not able to travel just now but still want to support small businesses such as ours, we recommend purchasing Kelly's Resort gift certificates. We're happy to see you no matter when you arrive and thank you for your support!