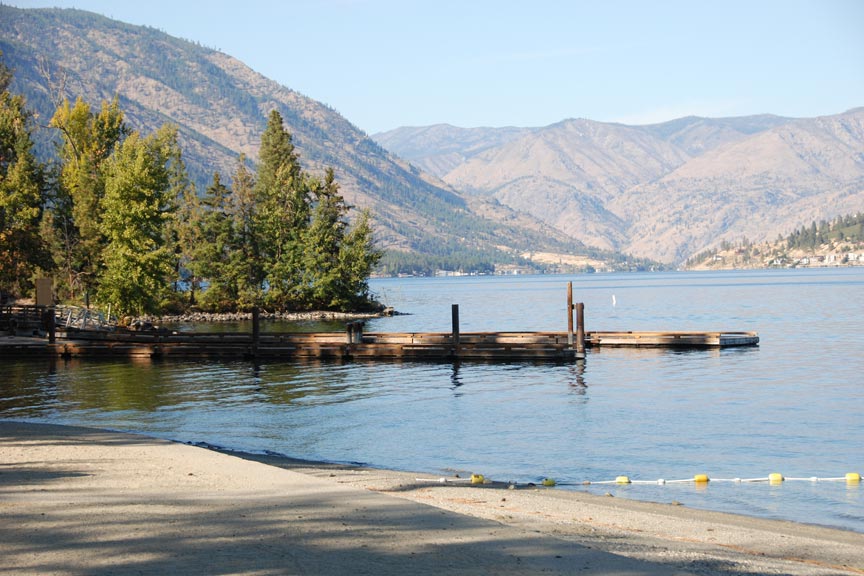 Hiking, boating, fishing, swimming – there's no end to the fun at Lake Chelan and springtime sees the addition of another, popular pastime: beachcombing Lake Chelan beaches.
Beachcombing may be one of the oldest shoreline activities around – at least as old as swimming and fishing. Who doesn't enjoy discovering what has washed up on the shore? Whether you're after unique stones and driftwood or on the hunt for lost human treasures, you never know what you'll find while beachcombing.
Lake Chelan Beaches?
But wait a minute – Lake Chelan beaches? If you've been here in the summer you may be wondering just what Lake Chelan beaches we're talking about. That's because Lake Chelan's beaches spend most of the year under water.
As with most bodies of water, water levels in Lake Chelan fluctuate with the seasons. Some of these changes are naturally occurring, others are caused by the Lake Chelan Dam, which works to balance lake levels for recreation, wildlife, power, and water usage.
These rising and falling levels physically reshape the lake from season to season, creating a different shoreline experience.
Consequently, during the spring months, lake levels drop about 10 feet. This drop exposes a few otherwise hidden beaches, located here and there around the lake shore.
They include:
Beebe Bridge Park
Chelan Falls Park
Don Morse Park
Lake Chelan State Park
Lakeside Park
Willow Point Park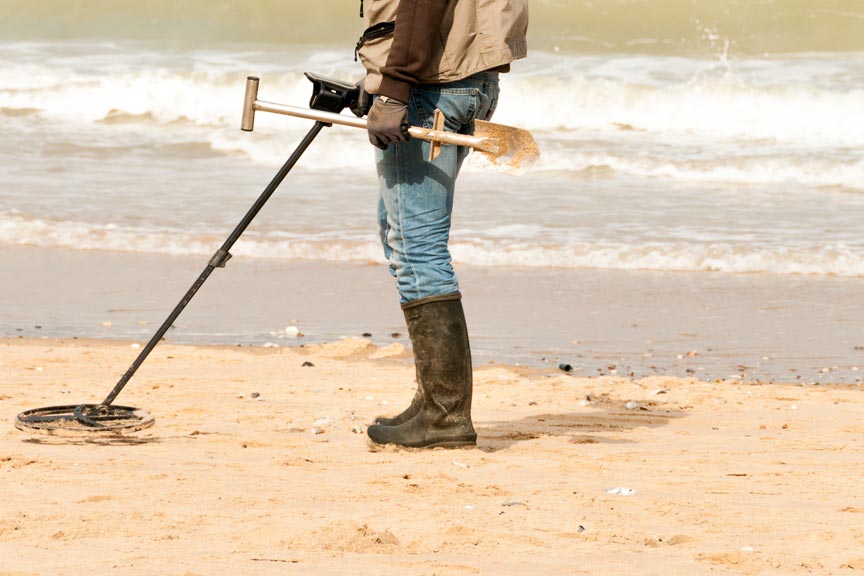 What Will You Find?
Great question! As we say above, part of the fun of beachcombing is you never know what you'll find!
Lost items, feathers, interesting rocks, gnarled driftwood. Some folks even go so far as to bring along a metal detector, bucket, and a shovel for buried treasures. Fun!
Others are more casual, preferring to just stroll along and see what they can see. Sometimes just finding a few good skipping stones is all you need for a good time.
Lake Chelan Lodging
You can also explore the shoreline right here at Kelly's Resort. Our main lodge is located right at the water's edge, so you don't have far to go. Stretch your legs along the shore or just kick back and enjoy the view.
Book your Lake Chelan getaway at Kelly's Resort today!