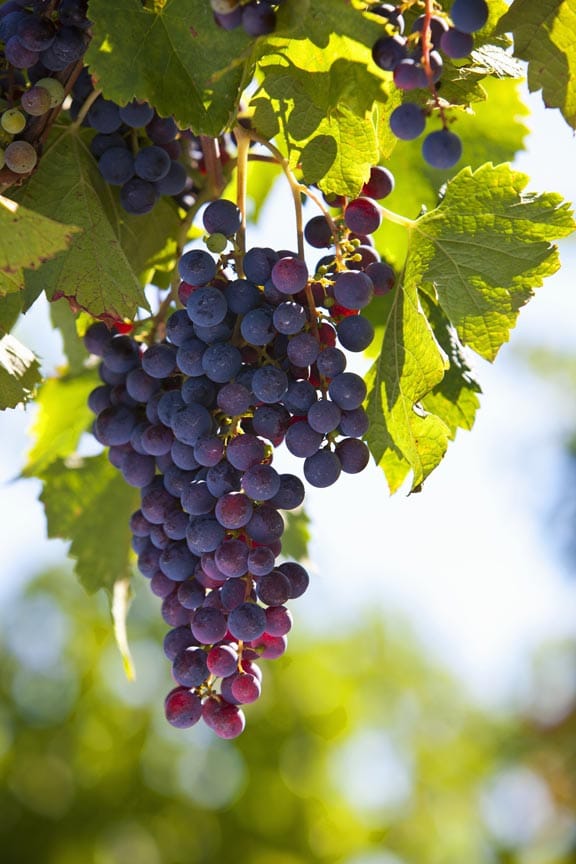 If you enjoy wines, you'll love visiting Lake Chelan. Our official AVA currently supports more than 30 wineries. Even better, many of them, such as Siren Song Winery, are right here on the South Shore, just a short distance from our Lake Chelan resort.
When it comes to Lake Chelan wineries, you can't really go wrong. Each has their own, unique processes and delicious wines worthy of your attention. If we seem partial to any, it's more about location than favoritism.
In reality, our Lake Chelan resort is just a short drive (or sail) from all of the region's vintners. That being said, a small group of wineries are our south shore neighbors, so we may display some, small bias in that direction.
One that comes to mind for its diverse offerings is Siren Song Vineyard Estate and Winery.
Visiting The Winery
Siren Song Winery is less than 10 miles south of Kelly's Resort on South Lakeshore Road.
The location and chateau-style facility provides sweeping views of Lake Chelan, making it a wonderful place to enjoy a glass or two of wine.
Siren Song is unique in many ways but one of the most obvious is the names of their wines. Siren Song often avoids more traditional names for titles that evoke experiences, places, and people.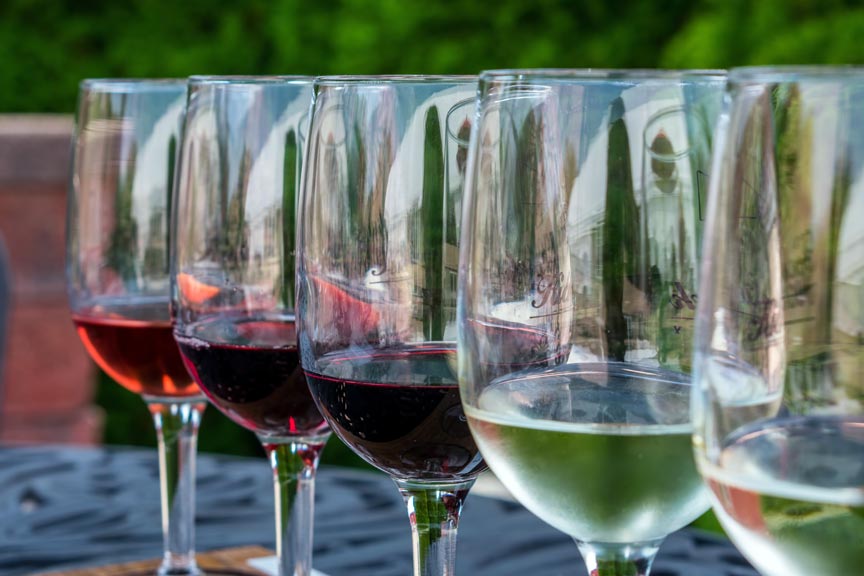 "Matisse," for example, is a barrel fermented Chardonnay named for the wine maker's experiences in France. "Viaggio," is a dark Primitivo whose name evokes the adventure of travel, the call of the road.
Siren Song is also passionate about paring wine and food. The winery offers European style menu items, carefully paired with their stable of fine wines. The daily, scratch made house recipes include artisan pizzas, salads, fresh baked baguettes, hand crafted desserts, and more.
The winery also hosts cooking classes and a variety of special events. The current calendar (April 2020) includes a Champagne Easter Brunch, an Evening in Provence Educational Wine Dinner, and the vineyard's Annual Grand Cru Release Party.
Siren Song Vineyard Estate and Winery
635 South Lakeshore Road, Chelan, WA 98816
Hours – Friday to Sunday, 12pm to 7pm
Learn more by visiting the Siren Song website. You can also find them on Facebook and Instagram.
Lake Chelan Lodging
Kelly's Resort is open every year between April 1st and November 31st. We offer cottages, lakeside condos, enclosed lake swimming, kayaks, walking trails, and more on Lake Chelan's South Shore. Plan your Lake Chelan getaway at Kelly's Resort today!