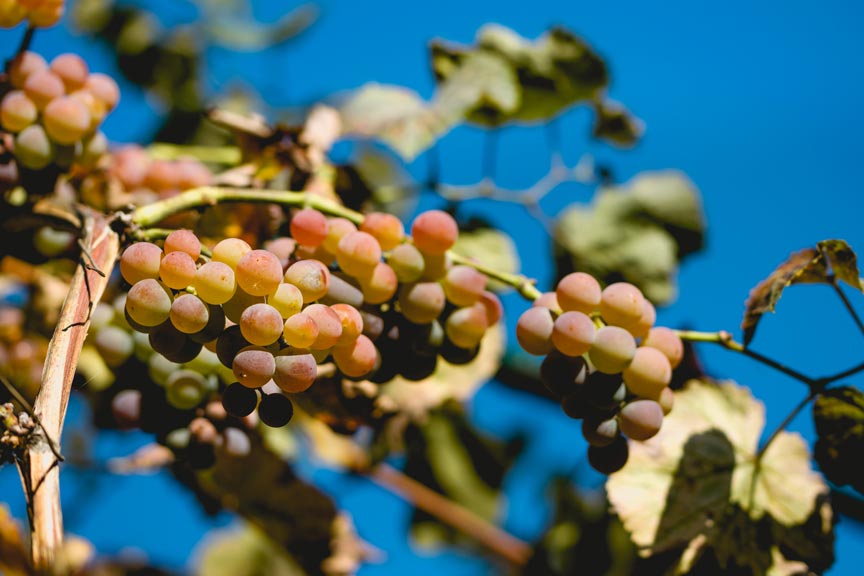 Looking to do a little Chelan wine tasting during your stay at Kelly's Resort? Great idea! Lake Chelan is an official American Viticulture Area and home to over 30 wineries and vineyards. Of course, it's summer 2020 and hard to know who is open and who's not. We hope our little guide below will help you to find out!
Summertime is here and the living is easy! Well, maybe not quite that easy. 2020 remains an interesting year, with lots of urges to get out out out – but where to go? Who's open?
Luckily, the weather has been amazing and there's plenty open available in and around Lake Chelan. Fans of the grape will be happy to know that includes most Chelan wineries and vineyards, too. Read on to find out who is open – and how.
Chelan Wine Tasting Summer and Fall 2020
Amos Rome Vineyards
Open for tastings: Thursday through Monday, 12pm to 5pm.
Ancestry Cellars
Both tasting rooms are open daily for tastings, 1pm to 7pm, with curbside pickup for online and phone orders.
Cairdeas Winery
The tasting room is open on a limited, reservation basis for seated tasting experiences. Daily, 12pm to 5pm.
Chelan Ridge Winery
The tasting room and balcony are now open daily. Monday through Saturday, 12pm to 6pm. Sundays: 12pm to 5pm.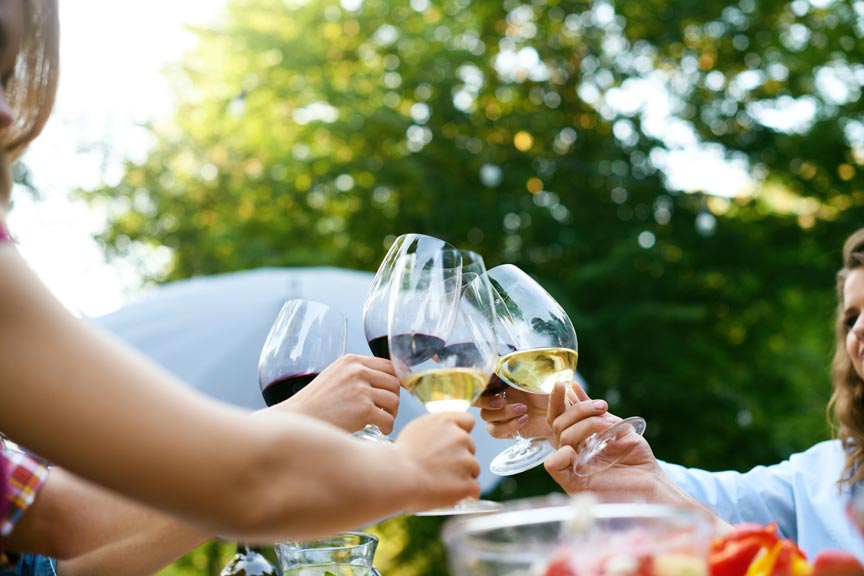 Fielding Hills Winery
Open daily for reservations, 11am to 5pm. Curbside pickup is available for online and phone orders.
Hard Row To Hoe Vineyards
The tasting room is open daily with outdoor seating, 11am to 6pm. Special bbq nights are planned for August. Reservations for table service is highly recommended. Take out sales are welcome and picnics are encouraged. An a la carte snack menu is available feel free to bring your own eats.
Lake Chelan Winery
The Winery and Cheese Shop are open daily, 11am to 7pm. BBQ in the Vineyard is open daily, 4pm to 8pm weekdays, 4pm to 9pm on weekends.
Mellisoni Vineyards
The tasting room is open daily from 2pm to 6pm. Reservations required for non-members.
Nefarious Cellars
Open daily from 11am to 5pm for tastings and glass pours on the patio. Reservations are strongly encouraged, walk-ins accepted when spacing permits. Tasting reservations include a one hour time slot.
Radiance Winery
Open for Chelan wine tasting! Winery and Tasting Room: Saturdays and Sundays, 12pm to 5pm. Downtown Tasting Room: Thursday through Friday, 2pm to 7pm – Sundays, 12pm to 5pm.
Rocky Pond Winery
Rocky Pond is offering special, outdoor "Picnics at the Pond" for the next five weeks, starting August 7, 2020. Fridays and Saturdays at 11am, 1pm, and 3pm. Bring a blanket or lawn chair and enjoy a wide array of wines at a riverside vineyard.
Rootwood Cider
The taproom is open daily, 11am to 6pm, with curbside pick-up & shipping available. Growlers may be filled same day, but please allow 30 minutes for sanitizing.
Siren Song Winery
Open daily from 3pm to 8pm with self seating outdoors on a first come first serve basis only – no reservations. Take-out orders are subject to availability and must be placed in person at the winery.
Sigillo Cellars
The kitchen is serving the full menu and the tasting room with rooftop deck overlooking Lake Chelan is open daily: Monday through Thursday, 2pm to 8pm; Friday and Saturday 12pm to 10pm; Sundays 12pm to 8pm.
Succession Wines
The patio is open for tasting and they offer a variety of delivery and pickup options with online ordering. Sunday through Thursday, 12pm to 6pm,
Friday and Saturday, 12pm to 7pm.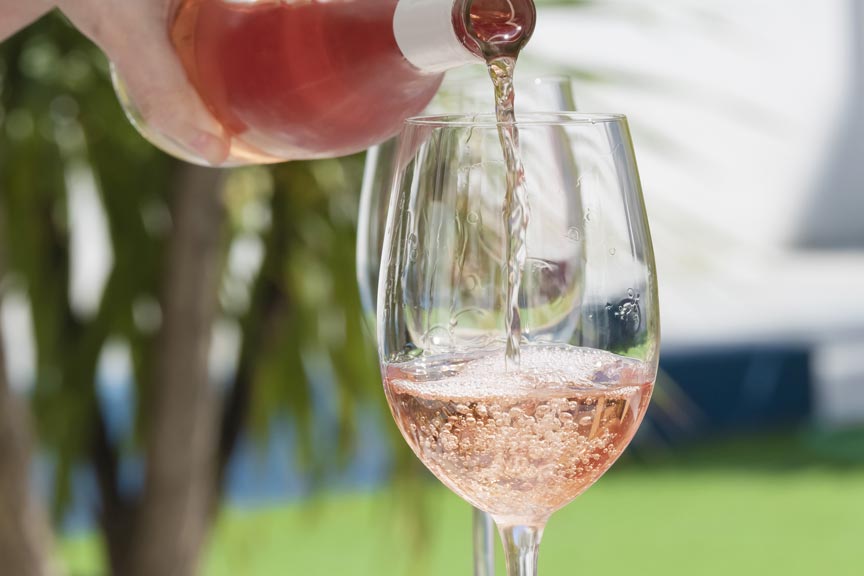 Tildio Winery
The tasting room is open and taking reservations seven days a week, 12 to 5:15pm, for groups of 5 people or less seated on the patio. All reservations are on the hour or 15 minutes after the hour with 45 minutes time for each party. Curbside pickup is also available.
Tipsy Canyon Winery
Open for tastings, wine by the glass, or wines by the bottle! 7 days a week, 11am to 5:30pm.
Tunnel Hill Winery
Open for outdoor tastings and wine by the glass or bottle in the Waterfall Garden and lower patio. Thursday through Monday, 11am to 6pm for groups of 5 or fewer. Reservations are encouraged.
Vin du Lac Winery
The patio is open for food and wine. No reservations, call 30 minutes ahead to check table availability. Bistro Hours: Wednesday through Sunday, noon to 8pm. Tasting room hours: Monday through Sunday, noon to 6pm.
Wapato Point Cellars
Open daily with wine tasting and onsite dining on the patio and lawn, with limited indoor seating. Tasting bar opens daily at 12pm. Restaurant open daily: Sunday through Thursday, 5pm to 8pm; Friday and Saturday, 5pm to 9pm.
Let Someone Else Drive
Hankering for a Chelan wine tasting but don't want to drive? Let Lakeside Limousine do it.
Lakeside Limousine is open for safe, socially distanced winery tours and will take care of all the details for you. Tour reservations are required.
So go ahead, ready your palate for some tasty Chelan wines. Most of the area tasting rooms are open and would love to see you. Best of all, there are many wineries and vineyards quite close by our Lake Chelan resort, Kelly's Resort!