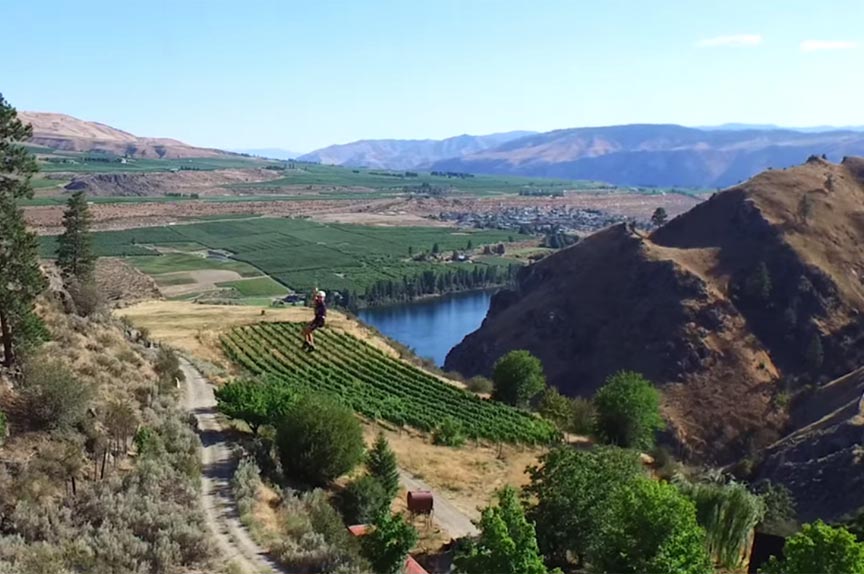 Looking for a little adventure during your Lake Chelan getaway? Castle Vineyards is a Chelan winery offering not just wine tastings and tours but also high-flying zip line experiences at their Tunnel Zip Lines.
Chelan is known for its wine. The valley is an official American Viticulture Area with than 30 wineries and vineyards to its compliment. Most area wineries offer tours or tastes that are worthy of your attention – but only one offers zip lines, as well.
Castle Vineyards
Castle Vineyards 60 acre winery is located just south of Lake Chelan at 19840 US Hwy 97A. Their location just above the Columbia River provides fantastic views and is only a short drive from Kelly's Resort.
The vineyard was established in 2012, using Austrian vines to produce a wide variety of wines, which can be purchased by the glass, bottle, or case. Varieties include Cabernet Sauvignon, Malbec, Pinot Grigio, Riesling, and many others. The winery is known for its Gruner Veltliner, a rare, rich, and fragrant white wine.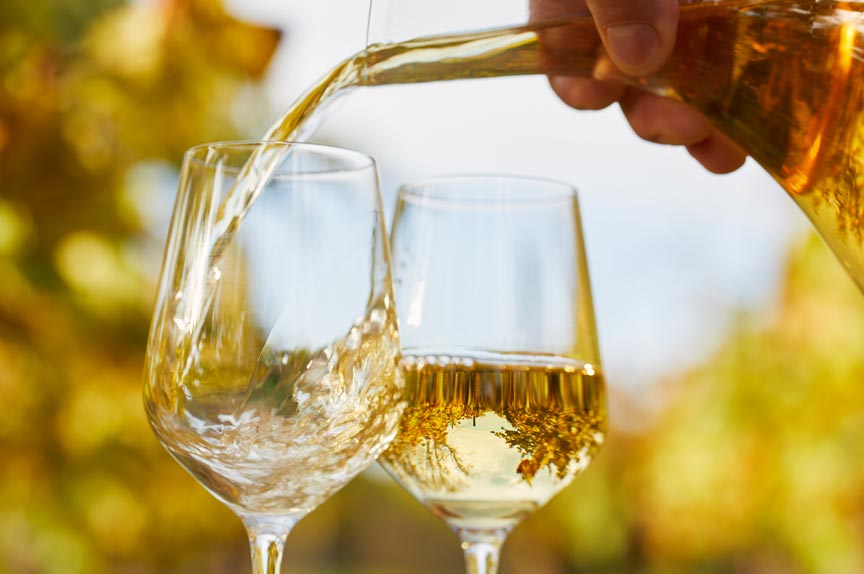 Visitors can enjoy paired wine tastings while taking in the expansive valley views from the vineyard veranda. Castle Vineyards also offers educational and entertaining winery and vineyard tours.
For most wineries, that would be a very acceptable end to the offerings. At Castle Vineyards, however, there's still one more activity to consider.
Tunnel Zip Lines
Castle Vineyards bought hundreds of acres when planning the winery and not all of them for wine grape production. Their goal was not only a winery but also a zip line course.
Tunnel Zip Lines offers 4 zip lines: a practice line, two 500 foot ridge to ridge runs, and an 880 foot monster. This last is one of the fastest zip lines in America, producing speeds between 50 and 75 mph. Now, that'll blow your hair back.
Zip line riders glide through the air with ease, enjoying stunning views of the vineyard, mountains, and Columbia River below.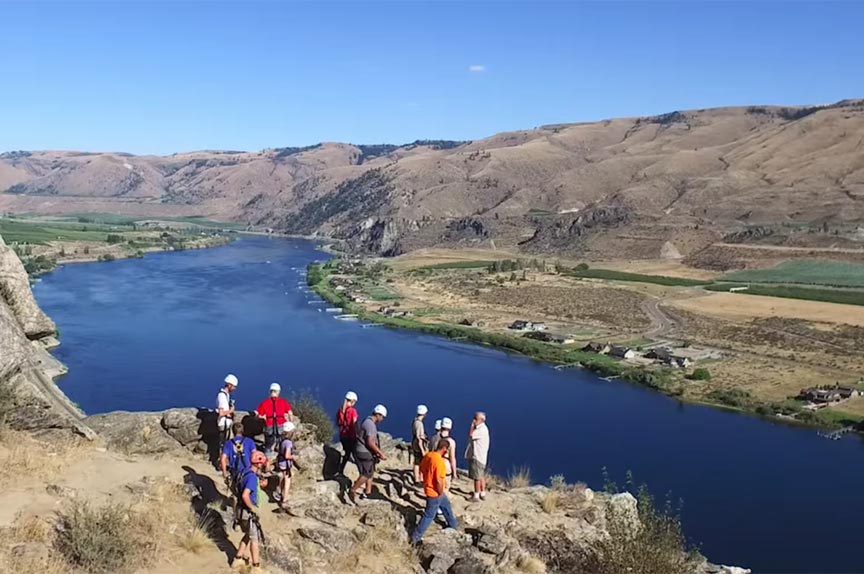 Castle Vineyards & Tunnel Zip Lines are open daily, from 10am to 7pm. Zip Lines are seasonal. Learn more online at the vineyard website.
Lake Chelan Adventures
Wine tasting and zip lining are just a few of the many adventures you can have during your Lake Chelan getaway. The area also offers a water park, helicopter tours, sky diving, parasailing, shopping, dining, hiking, and don't forget about Lake Chelan! Boating, swimming, fishing, or just relaxing next to the gently lapping waters is a fine way to spend your time here.
Kelly's Resort is a small, family resort on the South Shore of Lake Chelan. We have cottages and lakeside condos, enclosed lake swimming with docks and a diving board, canoes and kayaks, walking trails, and more. Our convenient location puts you near the best of Lake Chelan, including shopping, dining, wineries, and entertainment.
Our season runs from Memorial Day to Labor Day every year. Plan your Lake Chelan getaway today!