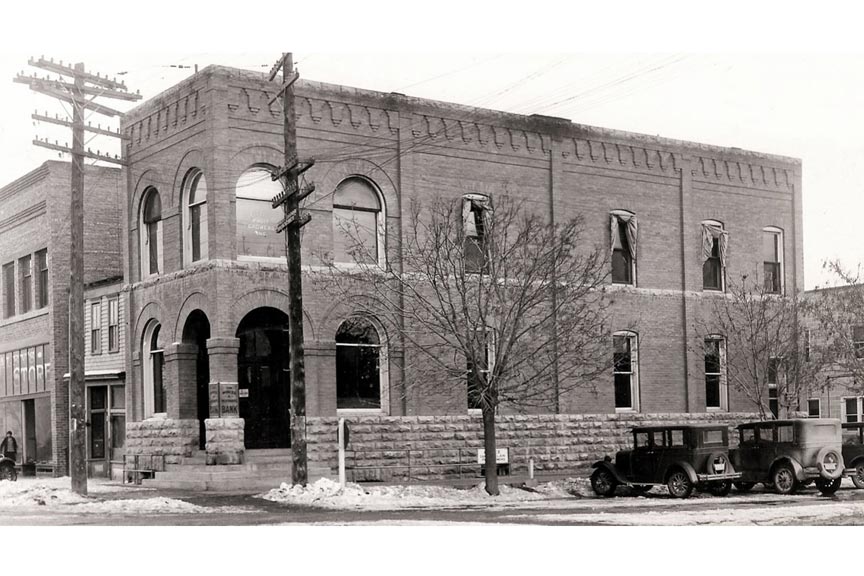 Discover the rich history of Chelan, WA with a visit to the Chelan Museum. 11,000 square feet of exhibits and artifacts, from prehistoric times to today, on two floors in downtown Chelan.
If you enjoy history or are just looking for a way to spend some pleasant time in downtown Chelan, then the Chelan Museum is for you. The Lake Chelan Valley has a deep and fascinating past that is fun to explore and on display at the museum.
Though a relatively small museum, the collection is surprisingly broad and deep, including some of the finest Native American items.
The museum is located downtown in the historic, 1907 Miners & Merchants Bank at 204 E Woodin Avenue in Chelan, WA, just 20 minutes from our south shore, Lake Chelan resort.
In fact, the convenient location of Kelly's Resort has you nestled on the on the quiet shores of Lake Chelan yet also within minutes of town. The best of both worlds, in other words.
Visiting The Chelan Museum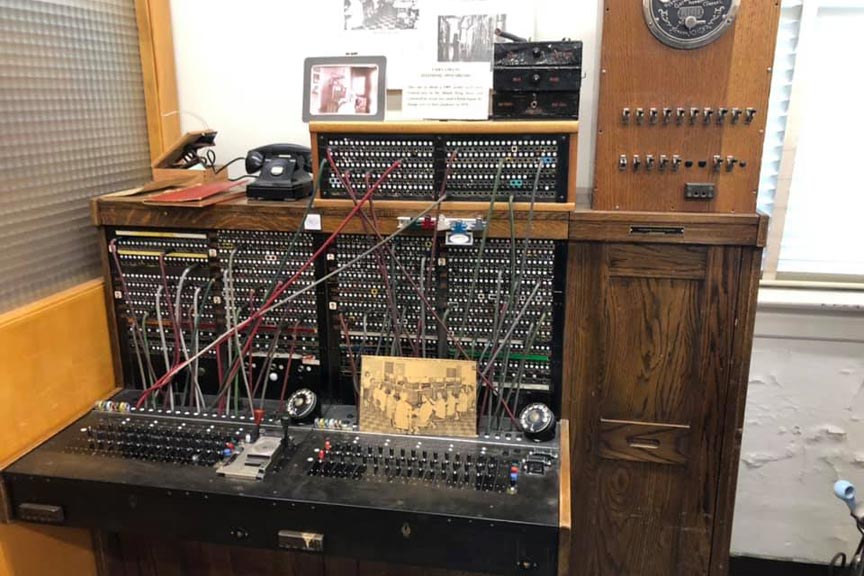 The Chelan Museum presents a low profile from the outside, looking like nothing more than just another old bank. Don't let that fool you, though. Its contents may be "old" but they're not "just another" anything!
The museum collection stretches from prehistory to the modern day. The primary focus is on the Native tribes who lived here before European settlers and those pioneers who made the valley what it is today. It doesn't end there, however.
You'll also discover exhibits on wildfires, the history of agriculture, and the arrival of the wine industry. Many of the items in the collection were donated by locals and includes items from our recent past as well as farther back in time.
You'll see hand tools from the native and pioneer days and more modern things like a vintage roller washing machine, hotel telephone switchboard, and much more.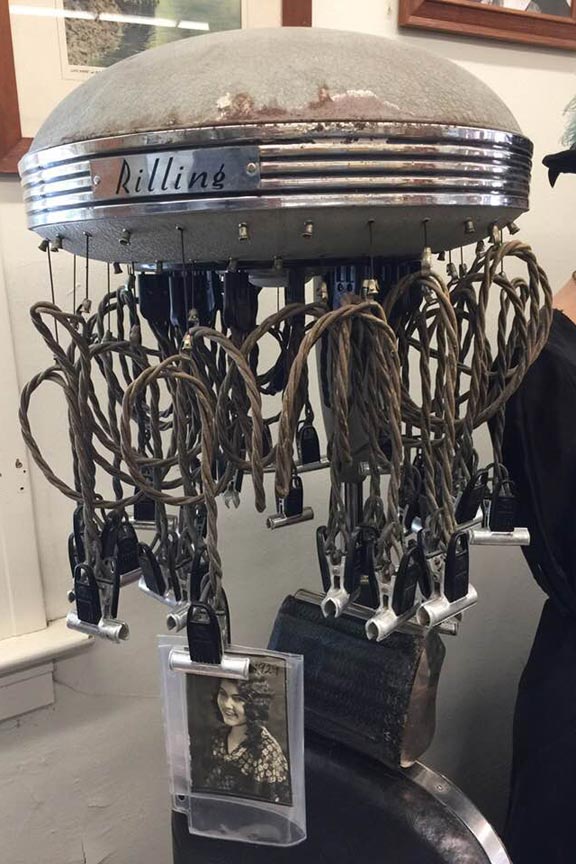 The museum also holds a collection of rare films from the early 1900's as well as early photographs of Chelan, Chelan Falls, Manson, and Stehekin. You'll be shocked to see just how much everything has changed over the years!
The museum's volunteer docents are quite knowledgeable and happy to answer any questions you may have. Admission is free but donations are accepted. There is also a small museum shop with historical books about the area.
Museum Hours
The Chelan Museum is currently open Thursday through Saturday, from 11am to 3pm.
Visit the museum website for more information. You can also visit the museum on Facebook.