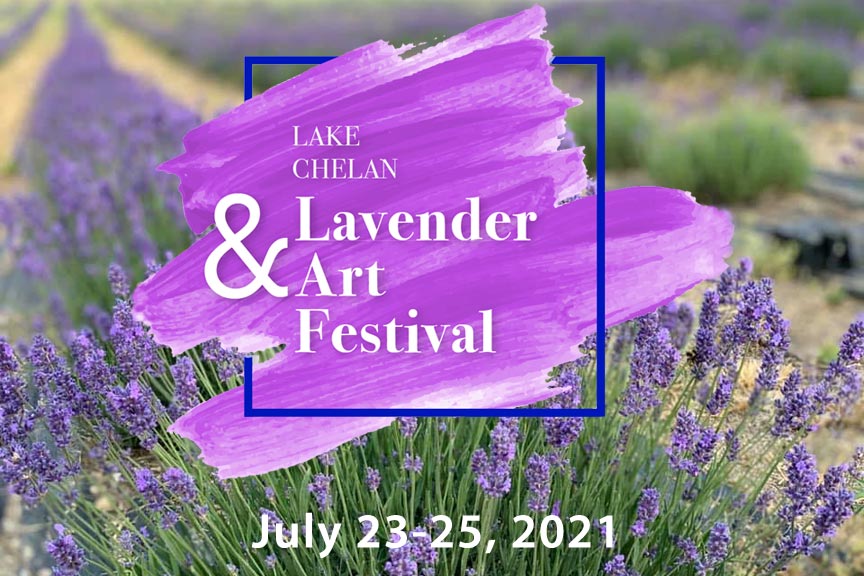 Lake Chelan Lavender & Art Festival 2021 is on! The annual celebration of art and natural beauty includes workshops, demonstrations, live music, food, drink, arts, crafts, and more! July 23rd through the 25th, 2021 at Siren Song Farms.
Siren Song Farms is a working farm located right here in the Chelan Valley. If the name sounds familiar, you're likely thinking of the related Siren Song Winery, also here in Chelan.
Siren Song Farms is the source of the winery's eight wine grape varietals but that's not all. The 22-acre farm is also home to 10,000 lavender plants in ten different varieties, 25 types of roses, and 5 types of olives. You'll also find a pumpkin patch, some frisky French chickens, and busy, buzzing honey bees.
Visitors to the farm can enjoy Siren Song wines, lavender gifts, farm tours, and a lovely picnic space. The farms are also the location of a variety of events throughout the year. These include a summer concert series, an annual October Pumpkin Festival, and The Lake Chelan Lavender & Art Festival. The farm's natural amphitheater provides gorgeous views of the Columbia River valley to accompany the entertainment on its stage.
Lake Chelan Lavender & Art Festival 2021
The Lake Chelan Lavender & Art Festival presents a world of natural and man-made art in an immersive outdoor setting amidst 10,000 lavender plants. More than 16 regional artists will be on hand at the festival, displaying a broad range of work. Watercolors, oils, mixed media, jewelry, leather, photography, fused glass, ceramics, metals, and more.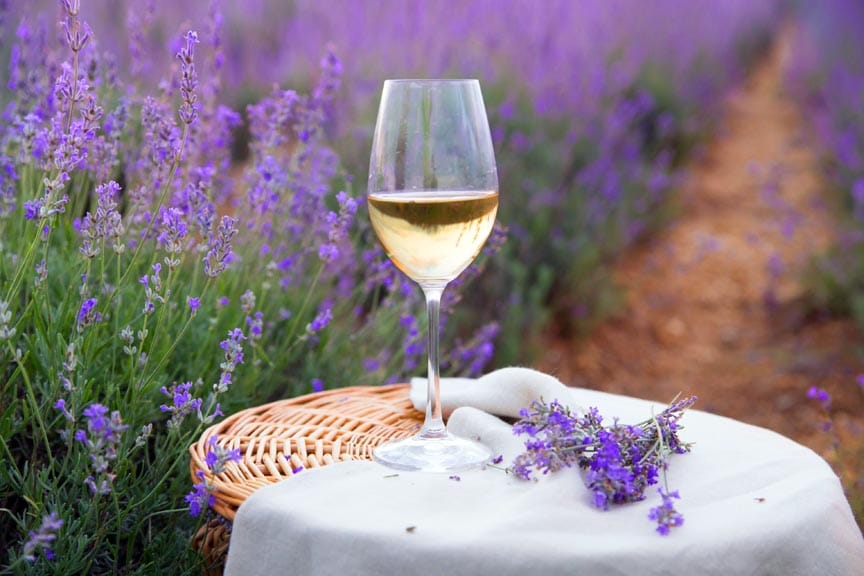 The festival also includes art workshops, agricultural demonstrations, and arts and crafts exhibits. These include plein air painting, pottery demonstrations, salsa dance instruction, a silent art auction, and so much more. Best of all, you'll have the chance to talk and learn from growers, artisans, and artists alike.
Looking to get your groove on? The festival's live music schedule includes the Cascadia Groove jazz band, the AfroCuban rhythms of Clave Gringa, and classic rock and pop from the Older & Wiser Band. There's even a special area set aside to keep the kiddos entertained.
You won't be going hungry at the festival, either. Artisan food and beverages from the Chelan Valley, including Siren Song wines, will be available at the festival throughout the weekend. Yum!
Lavender Festival Times and Schedule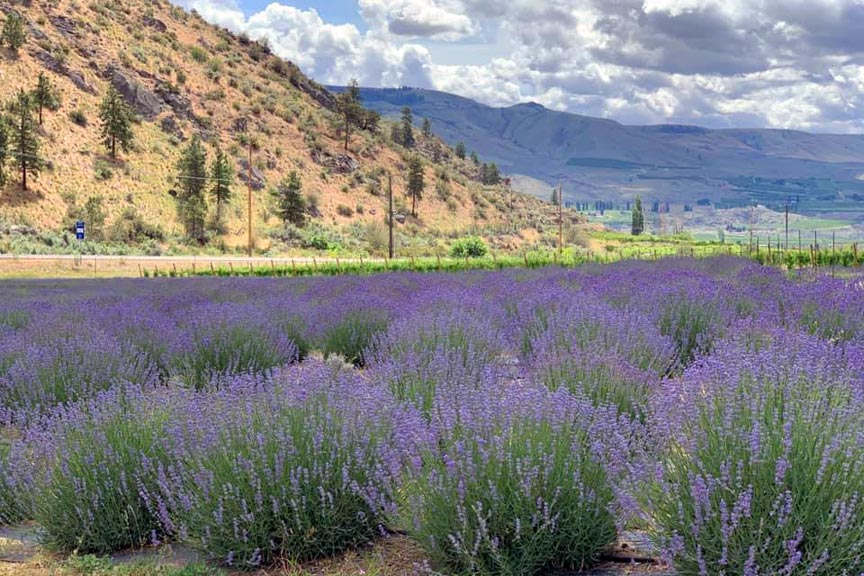 Lake Chelan Lavender & Art Festival, at Siren Song Farms, 7 Tunnel Hill Road, Chelan, WA, is scheduled for July 23-25, 2021. Hours are Friday, July 23rd and Saturday, July 24th: 10am to 6:30pm. Sunday, July 25th: 10am to 4pm. The festival is .
Visit www.chelanlavenderart.com for a full schedule, list of activities, vendors, artists, and more. You can also find the festival on Facebook.
The festival is an easy 15 minute drive from Kelly's Resort. The Siren Song Winery is also nearby, just 10 miles south of our Lake Chelan resort at 635 South Lakeshore Road, Chelan, WA 98816.
In fact, our lakeside resort is just a short drive (or sail) from all the best of Chelan. Book your Lake Chelan getaway at Kelly's Resort today!