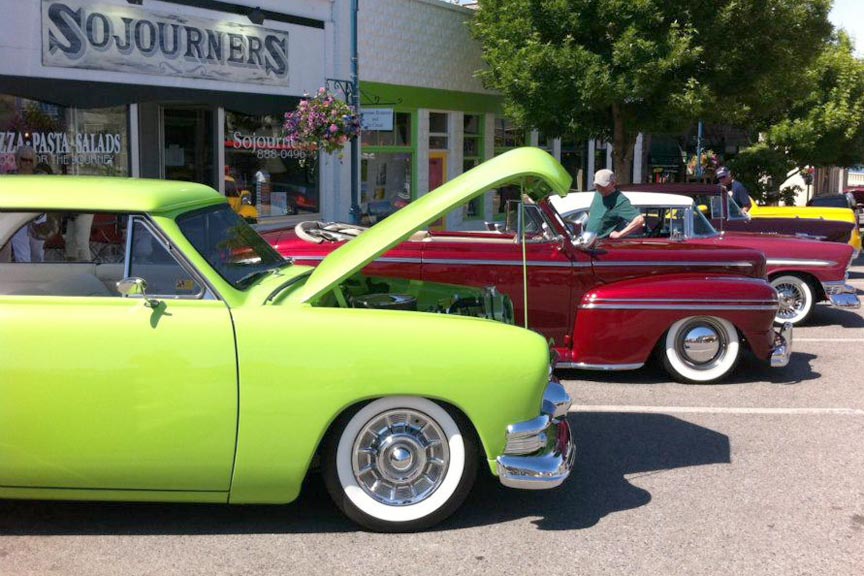 One of the first signs of summer is just around the corner: the 15th annual Cruizin Chelan Car Show is scheduled for June 4th and 5th, 2021. If you like classic cars or just some good fun in the sun, you do not want to miss this event.
A well cared for and carefully detailed custom or classic car is always a sight to see. Even non-gearheads can appreciate the bright chrome, shapely contours, and candy-like color of a well-loved, classic vehicle.
The annual Cruizin Chelan Car Show is a fantastic opportunity to meet like-minded fans while viewing a host of rare, classic, and custom cars. Car owners from around the region will bring their best vehicles, all gussied up for the show. You'll see classic coupes, sedans, trucks, street rods, motorcycles, vintage tractors, and more. Sometimes there are even boats in the show!
The show kicks off on Friday night with a reception and wine and beer bar at Millers Auto Museum, located at 20 Blue Water Lane. Attendees will have the pleasure of viewing the museum's 80+ car collection.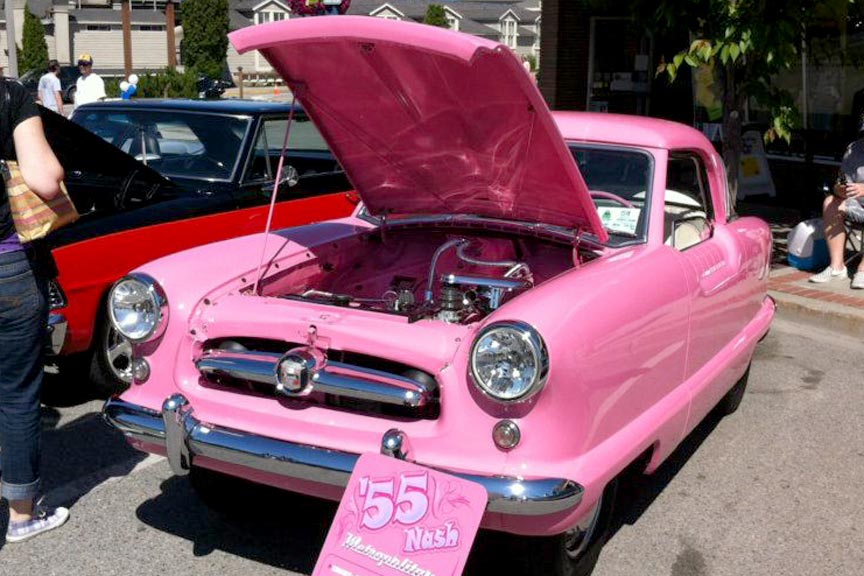 Saturday sees all the registered participants lining their cars up on Main Street for the Show 'N' Shine event. The day will also include a music, food and drink, a beer garden, car judging, and an awards ceremony.
Cruizin Chelan Car Show 2021 Schedule
Friday June 4th – at Miller's Lake Chelan Auto Museum
Registration Reception – 4pm-8pm
No-host Wine and Beer Bar – 4pm-8pm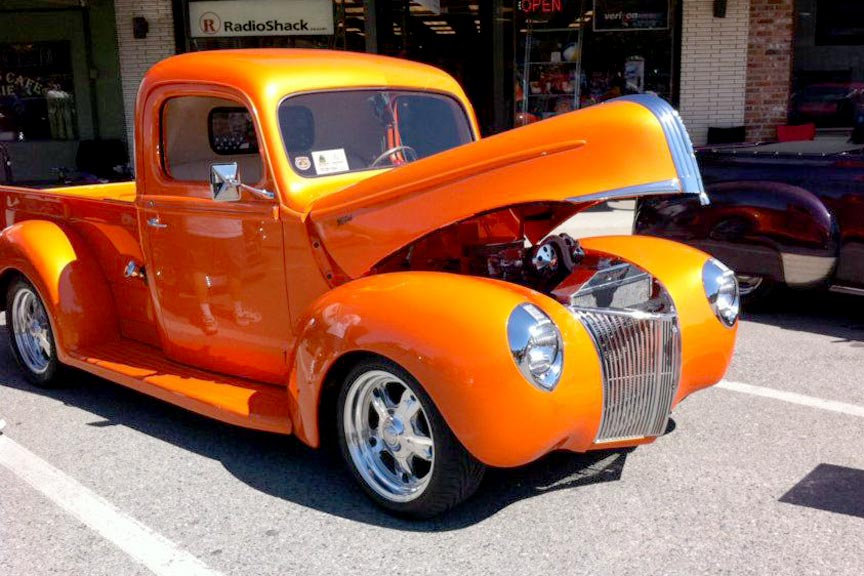 Saturday June 5th – Downtown Chelan
Show 'n' Shine – 9am-1pm
Judging – 11am-1pm
No-host Beer Garden – 12pm-4pm
Awards Ceremony – 3pm
Have a vehicle you'd like to show off at Cruizin Chelan? Registering your vehicle is easy. Visit cruizinchelan.com to learn how.
Lake Chelan Lodging
There are lots of ways to stay in Chelan but none beat lakeside lodging. If you're planning a Lake Chelan getaway (and you really should), please consider staying at Kelly's Resort.
Kelly's Resort is a small, family resort with 200 feet of waterfront on Lake Chelan's South Shore, just 20 minutes from downtown Chelan. Lodging options include 4 lakeside condos and 11 hillside cottages. Amenities include a small store and coffee shop, 4 docks, a heated pool, enclosed lake swimming, a playground, nature trails, laundry facilities, and more.