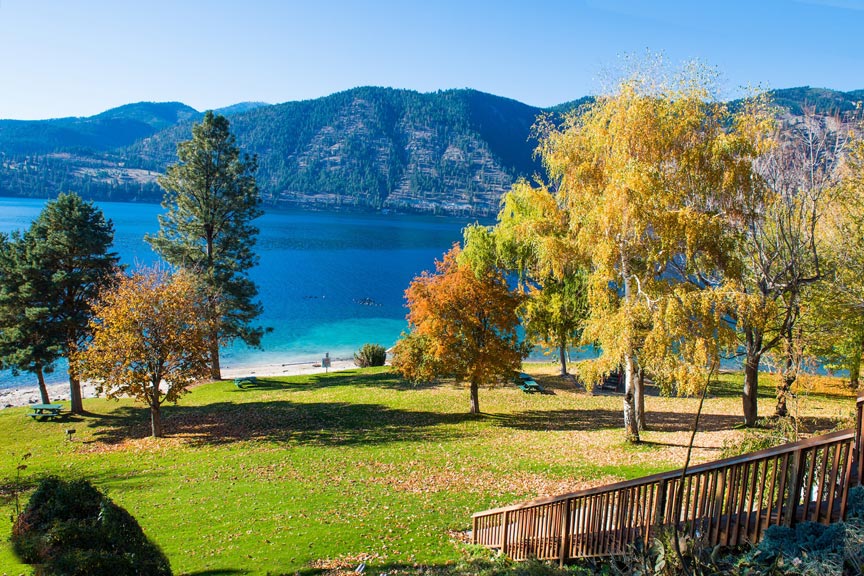 Autumn is a beautiful time here in the valley. The days are mostly sunny, beautiful fall colors are all around, and harvest is in full swing. In fact, Lake Chelan October Harvest Season is one of the most exciting times to visit our area, with a whole host of fun events to attend!
October in the Lake Chelan is gorgeous, surrounding you with the sights, sounds, and smells of fall. The Lake Chelan Valley is well known for its apple and wine grape crops, making harvest time one of the most active times of the year.
Lake Chelan October Harvest Season offers back-to-back weekends of events all month long. Beloved, annual traditions and fun, new events celebrating the end of summer and this year's harvest bounty.
Come join in the fun with a stay at Kelly's Resort!
2021 Lake Chelan October Harvest Season Events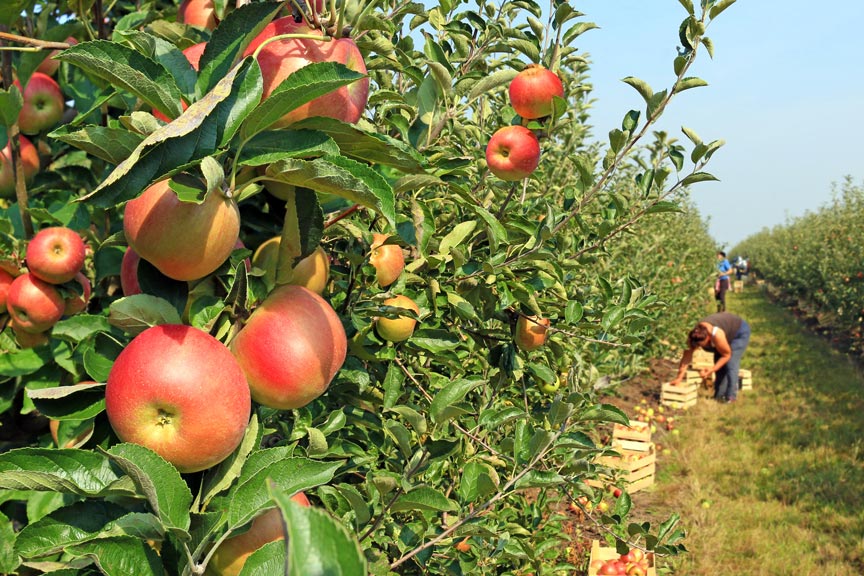 Buckner Homestead Harvest Fest – October 1-2, 7pm
Enjoy live music, apple picking, apple pressing, and picnicking under the freshly picked trees at The Buckner Homestead, near Stehekin.
Nefarious Fall Market – October 2, 11am to 3pm
Enjoy a glass of wine, delicious bbq, and the views at Nefarious Cellars' while you peruse the offerings of a wide variety of local vendors. A fun, early holiday shopping opportunity. 495 S. Lakeshore Road, Chelan WA
Fall Harvest Brewfest – October 16, 3pm to 9pm
Celebrate fall in Chelan with beer, live music, fire pits, a darts competition, pumpkins to carve, food, prizes, and more! 104 W Woodin Avenue, Chelan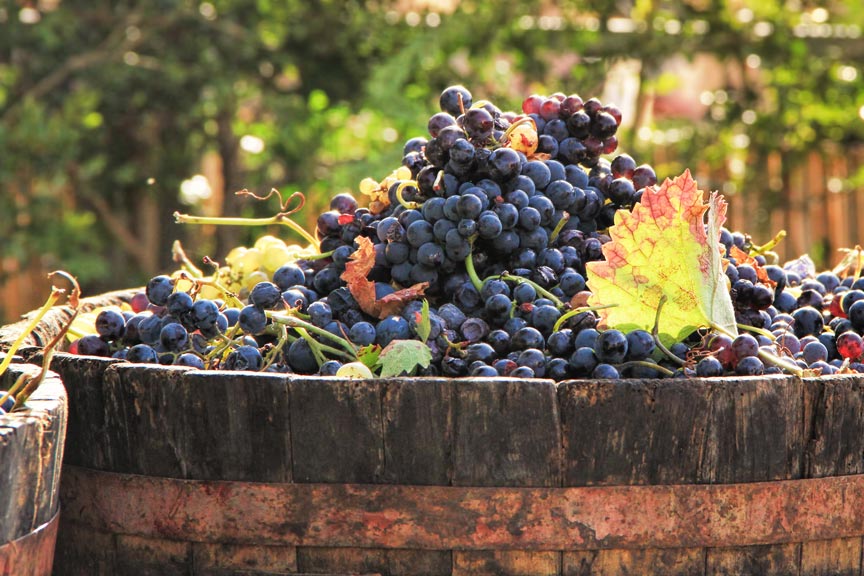 Haunted Manson – October Weekends
Enjoy bright days of harvest fun and spooky nights of hair-raising halloweenishness every weekend in October during Haunted Manson. Explore the Haunted House, take a Haunted Hayride, walk the Corn Maze, take your turn at the Apple Shoot, and so much more. "Harvest by Day" – every October Saturday and Sunday. "Haunted by Night" – every October Friday and Saturday night. Manson, WA
And That's Not All
Lake Chelan October Harvest Season also sees a wide variety of other fun events around the valley. Live concerts, farmers markets, wine tastings, pumpkin patches, harvest dinners, and more.
You'll also still be able to enjoy the activities that tatract people to the lake all year long: winery tours, hiking, biking, shopping and dining, or just relaxing by the side of the lake at Kelly's Resort.
See you soon!