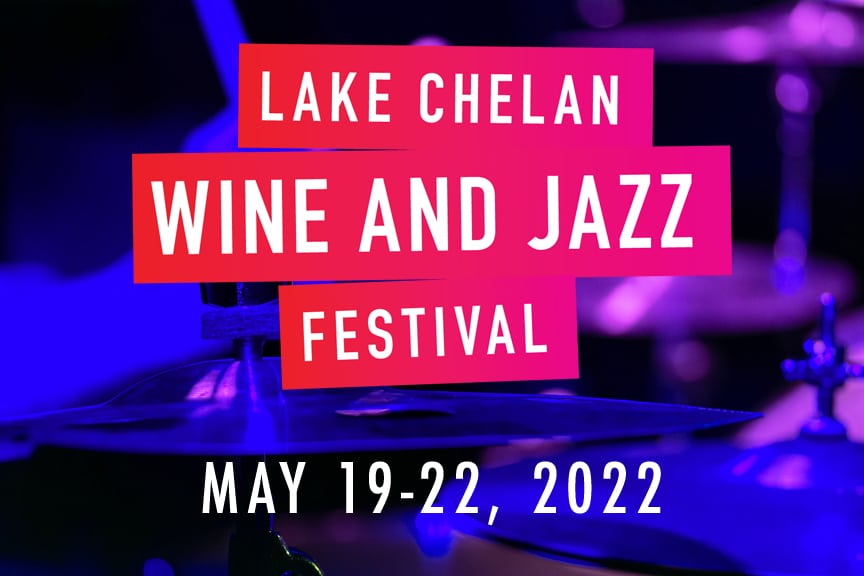 Getting excited for Lake Chelan Wine and Jazz Festival 2022 this year? We are, too! This year's event is scheduled for May 19 – 22, 2022 and accommodations are already being snapped up. If you're planning to attend, now is the time to reserve your stay at Kelly's Resort.
The annual Lake Chelan Wine and Jazz Festival is always a great time. The 4-day festival sees internationally acclaimed jazz artists performing at award winning wineries all over the Chelan valley. The combination of great jazz, wine and Lake Chelan views is hard to beat and event no one should miss.
The festival format provides a kind of a musical tour of Lake Chelan wineries, with live music, wine, and a variety of food options at each location. This year's festival promises nearly 50 performances at more than 14 different locations with the legendary Manhattan Transfer headlining.
Because the festival takes place at a variety of venues, seating options will vary. Coming prepared with your own blankets or other low-profile seating is highly recommended.
Last year's festival and accommodations sold out fast, though, so you'll want to act fast. Acquire your festival tickets and Lake Chelan lodging while you still can!
Kelly's Resort, located on Lake Chelan's southern shore, is within easy driving distance of all festival venues. Our family owned, lakeside lodging is the perfect home base for all your lake Chelan vacations, as well as Lake Chelan Wine and Jazz Festival 2022.
Lake Chelan Wine and Jazz Festival 2022
This year's festival is scheduled for May 19th through the 22nd. Learn more and get tickets online at www.chelanwinejazz.com. You can also follow this event on Facebook.
Thursday, May 19 – 6pm to 7:30pm
Cascadia Groove – Downtown Chelan
Stephanie Porter – Downtown Manson
Thursday, May 19 – 8pm to 9:30pm
Danny Quintero – Downtown Chelan
BroHamM – Downtown Manson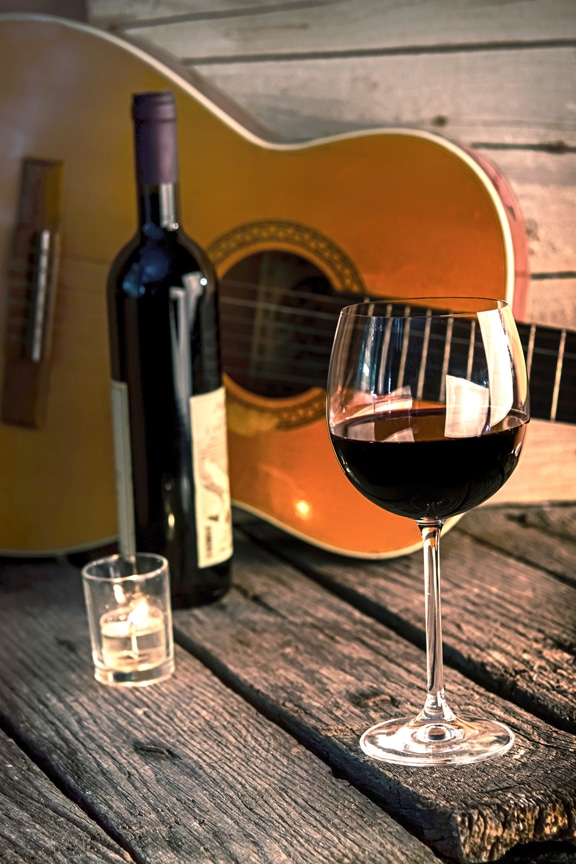 Friday, May 20 – 4:30pm to 6:30pm
Stephanie Porter – Amos Rome Vineyards High Blossom Estate
BroHamM – Larc Hill Vineyard Ranch
Kobie Watkins Grouptet – Siren Song Lavender Farm
Anton Schwartz – Siren Song Vineyard Estate and Winery
Danny Quintero – Succession Wines
Colin Province Trio – The Lookout
Deseo Carmin – Tipsy Canyon Winery
Greta Matassa – Tsillan Cellars
4 on 6 Jazz – Vin Du Lac Winery
Friday, May 20 – 7pm to 9pm
Cascadia Groove – Amos Rome Vineyards High Blossom Estate
The New Triumph – Larc Hill Vineyard Ranch
Hit Explosion – Siren Song Lavender Farm
Michael Winkle Quartet – Siren Song Vineyard Estate and Winery
DoctorfunK – Succession Wines
Jacqueline Tabor – The Lookout
Eugenie Jones – Tipsy Canyon Winery
Bill Anschell Quartet – Tsillan Cellars
Gail Pettis – Vin Du Lac Winery
Saturday, May 21 – 1pm to 3pm
Kobie Watkins Grouptet – Amos Rome Vineyards High Blossom Estate
Stephanie Porter – Larc Hill Vineyard Ranch
Danny Quintero – Siren Song Lavender Farm
Colin Province Trio – Siren Song Vineyard Estate and Winery
BroHamM – Succession Wines
Anton Schwartz– The Lookout
Greta Matassa – Tipsy Canyon Winery
Deseo Carmin – Vin Du Lac Winery
4 on 6 Jazz – Wapato Point Cellars
Saturday, May 21 – 3:30pm to 5:30pm
Hit Explosion – Amos Rome Vineyards High Blossom Estate
Cascadia Groove – Larc Hill Vineyard Ranch
DoctorfunK – Siren Song Lavender Farm
Jacqueline Tabor – Siren Song Vineyard Estate and Winery
The New Triumph – Succession Wines
Michael Winkle Quartet – The Lookout
Bill Anschell Quartet – Tipsy Canyon Winery
Eugenie Jones – Vin Du Lac Winery
Gail Pettis – Wapato Point Cellars
Saturday, May 21 – 8pm to 9:30pm
Manhattan Transfer – Venue TBD
Sunday, May 22 – 12pm to 1:30
The Shack Band – Riverwalk Park
Sunday, May 22 – 2pm to 3:30pm
Ellensburg Big Band – Riverwalk Park