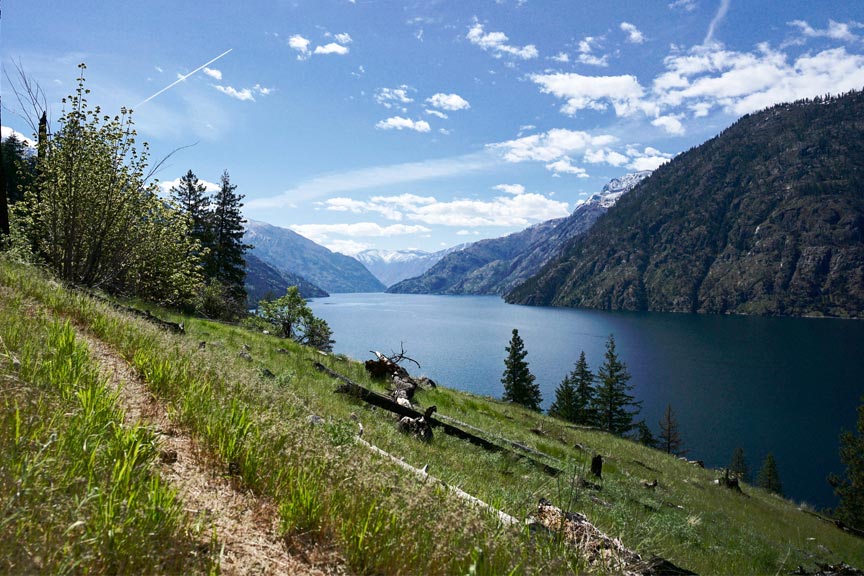 Summer is coming and there are signs of it everywhere you look. Warmer, brighter days, increased birdsong, and more human activity as things begin to reopen here and there. The lake is ready, the fish are biting – so what's open in Chelan?
Chelan County is still in Phase 1, as of this writing, but Phase 2 is just around the corner. Waiting around for some semblance of normalcy to return is the pits. Even the slightest change in that direction is cause for celebration, and so we cheer the sunnier weather and slow signs of cautious reopening we begin to see all around us.
"What's open in Chelan?" is a common question we hear and one we frequently find ourselves asking, too. Luckily, the answer is more than you may expect – and more should be on the way, soon.
What's Open in Chelan?
The full and continually updated list of all that is open in Chelan can be found at lakechelannow.com.
As of today, that list contains state parks, over 25 restaurants, more than 15 wineries, 3 supermarkets, and more than 20 other area businesses open and ready to serve. Of course much of it is modified services, such as curbside pick up and take out with limited hours, but that's fine.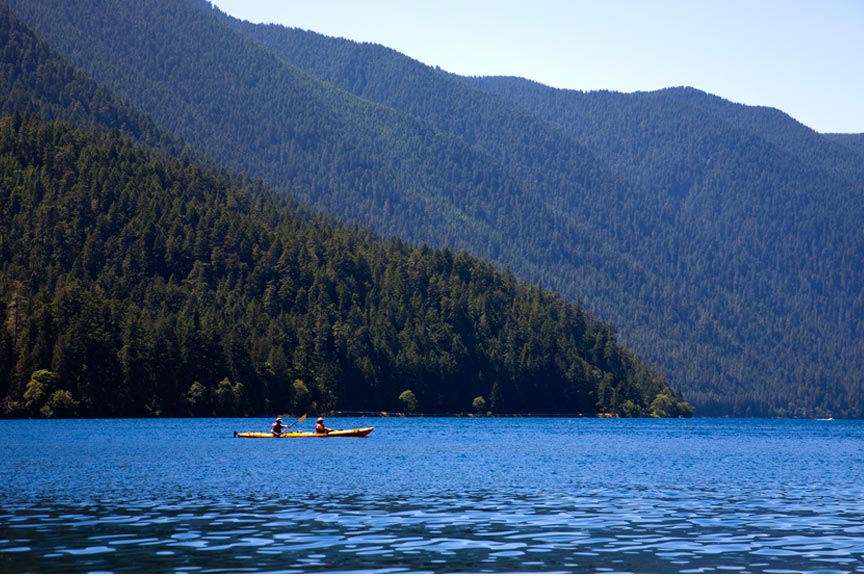 You're at Lake Chelan, after all. Who the heck wants to be cooped up indoors for very long?
Get Out to Lake Chelan
All this social distancing, self-quarantining, and worrying about infection can take the shine off any activity. The thing is, being outside makes most of those precautions easier to maintain. And Lake Chelan is home to some of the best outdoor activities there are!
Health experts are saying that the more time you spend indoors, closer to others, the higher your risk. Indoor social situations are more common, harder to avoid, and riskier on your health than being outdoors.
Also, staying in a cabin or vacation rental is considered low risk in comparison to other accommodations. This is because you have your own space, can cook your own food, and are able to access and enjoy the outdoors with ease.
As we've mentioned before, social distancing is easy to maintain at Kelly's Resort. Further, we have all you need for the ultimate Lake Chelan vacation right here at our resort. Supremely comfortable cottages and lakeside condos, a beach and enclosed swimming area, docks, canoes and kayaks, walking trails, a pool with diving board, 200′ of waterfront with laundry, a general store, lodge, and much more. Come see for yourself!